Nellie Melba Retirement Village resident and soprano Nance Grant remembers little of the first time she met and performed for Queen Elizabeth II, such was her "tremendous excitement".
Fortunately, and remarkably, Nance would experience the honour two more times.
It was what happened after her first audience with the Queen and Prince Philip, the Duke of Edinburgh, at the Sidney Myer Music Bowl, in 1963, that stays with Nance.
READ MORE:
"We had met them during the interval, and we went back on, I was singing the solo with the orchestra, and I always looked around and smiled at different people," she said.
"I couldn't help myself, I smiled at them, and Her Majesty smiled back, and I thought 'she's just a human being'."
The enormity of the Queen's presence was palpable.
"It was such tremendous excitement to think that she had come out from England, and she was in the Myer Music Bowl," Nance said.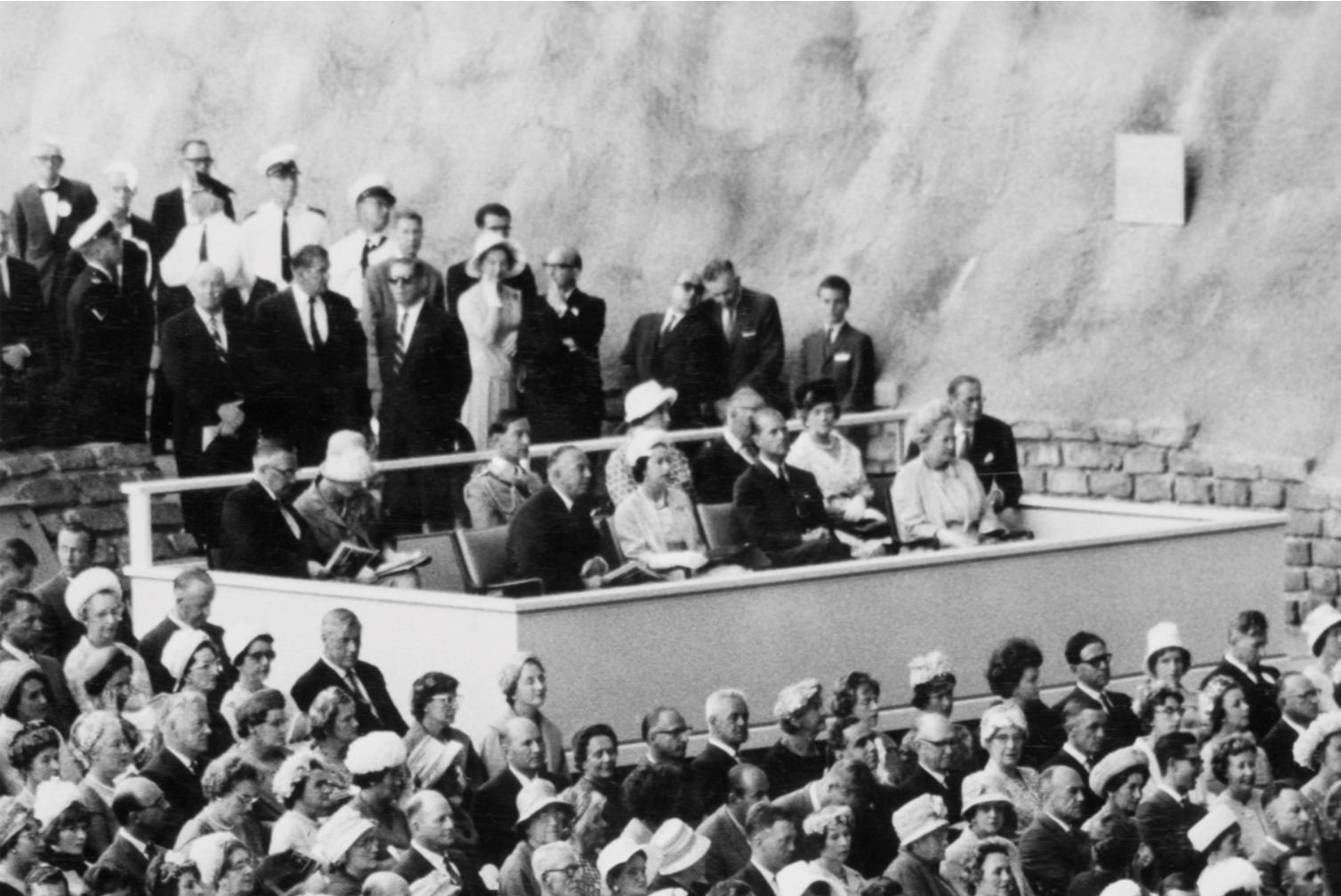 Queen Elizabeth the second at the Sidney Myer Music Bowl in 1963.
A decade later, at the opening of the Sydney Opera House on October 20, 1973, the Queen watched Nance in her second Royal Command performance, Beethoven's Symphony No.9 'Choral'.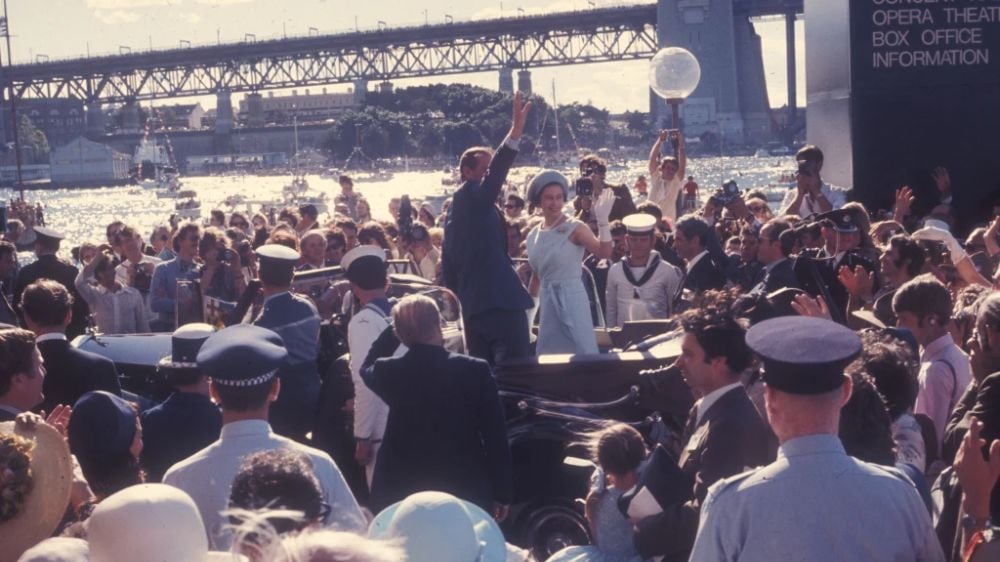 The Queen at the opening of the Sydney Opera House in 1973.
"During the interval we all rushed into the rehearsal room, and she was introduced to us all," Nance said.
"She had the most beautiful peaches and cream complexion and twinkly blue eyes.
"You felt as though she was really talking to you personally, not rushing to get onto the next person or do the next thing.
"There was no rush with her at all."
Nance's own presence and voice, which was described as "one of the more important voices of the 20th century", must have had an impact on the Queen because on their third meeting Her Majesty remembered Nance.
"She came over to Neil Warren-Smith, the baritone, and I, and said 'I think we've met before, haven't we?'," Nance said.
"We both said, 'yes ma'am'.
"We looked at each other and Neil said, 'isn't she extraordinary'.
A consummate professional, Nance was no more nervous performing for the Queen, as she was before other audiences.
"You had to get on with the performance, it doesn't really matter who is in the audience because you just have to get on and do the best you can," she said.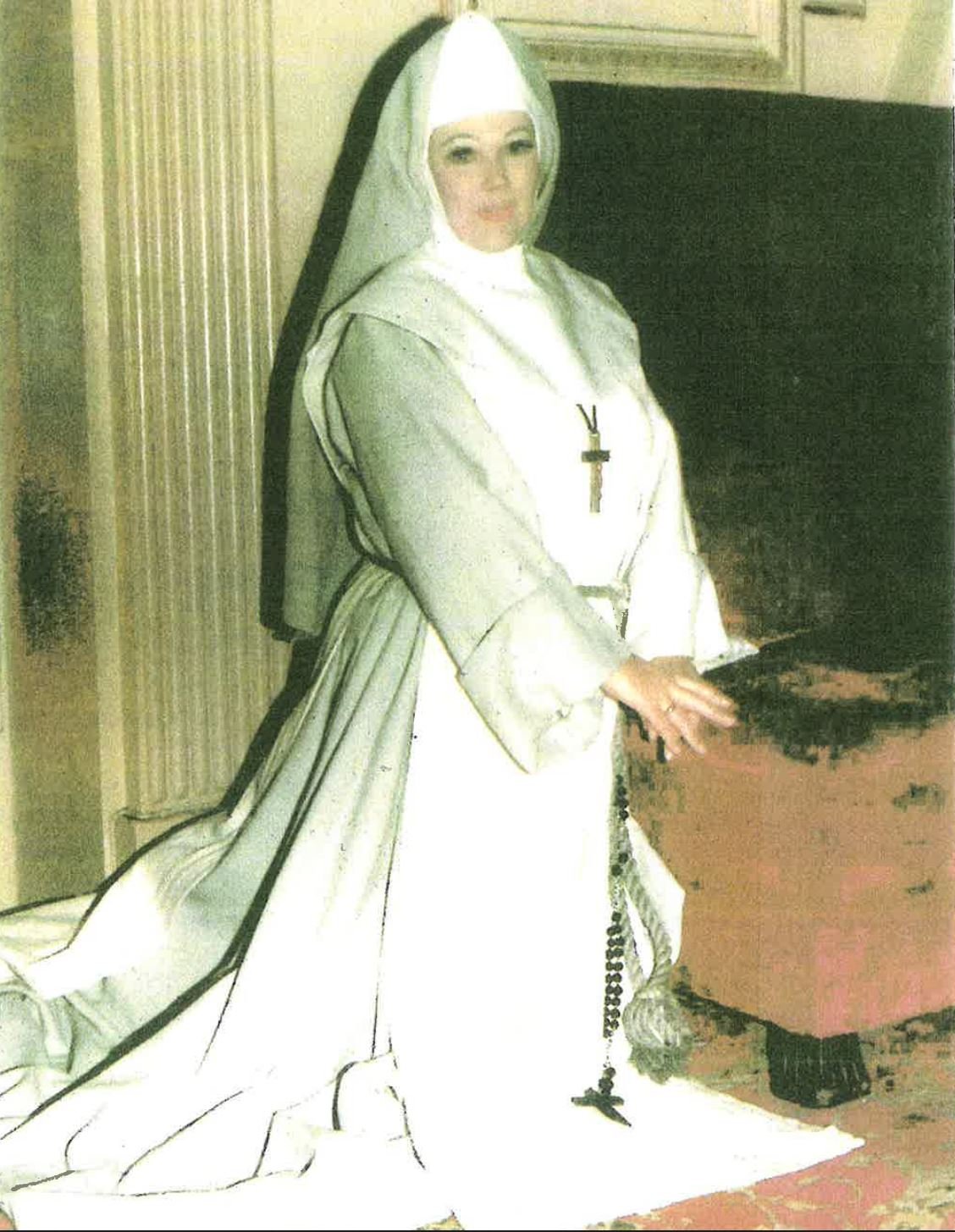 Nance Grant as Sister Angelica, at the Sydney Opera House.
But Her Majesty would 'always and forever' be her most remarkable audience.
"She had an aura around her," she said.
"She was just a human being, very ordinary and yet, you could feel that she was someone so very, very special.
"I can't explain it any more than that, but as soon as she was close to you, you felt as though she was God."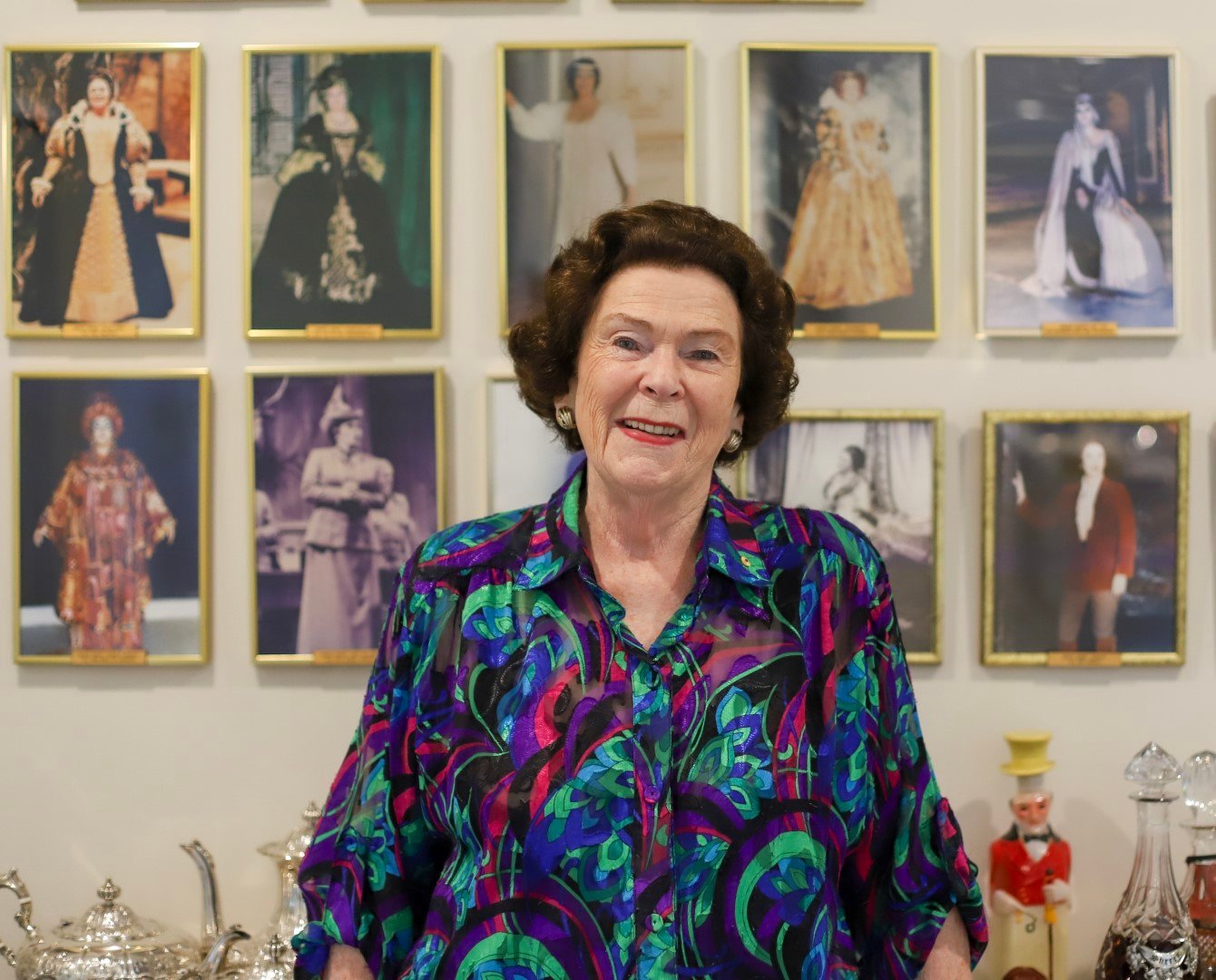 Nance at Nellie Melba Retirement Village.
Upon hearing the news of the Queen's death Nance's reaction was instant.
"I just burst into tears," she said.
"I was just full up; I couldn't say anything for a few minutes."
She believed the Queen's death had affected most people in the Commonwealth.
"We'd been expecting it for so long, but it doesn't really hit you until it happens," she said.