For Shirley and Val Debeljak, leaving the Burwood East home they've lived in for 55 years was not a decision they took lightly.
But when they heard Ryman Healthcare was building a new retirement village just a short distance away, they knew the time was right.
"It was a big decision," Shirley said. "We've got this big, roomy, six-bedroom house but it's getting too hard now to maintain really."
READ MORE:
The couple also have one eye on the future. While they're thrilled to have secured a beautiful two-bedroom apartment with a north-facing terrace at the village, the option of aged care on site was a big drawcard.
"We thought if something happens to one of us into the future the other one can stay in the apartment and just visit because it's all in the one complex," Shirley said.
"That's probably the main reason we thought, 'Well, we're going to be right for the rest of our life'. It's peace of mind having that."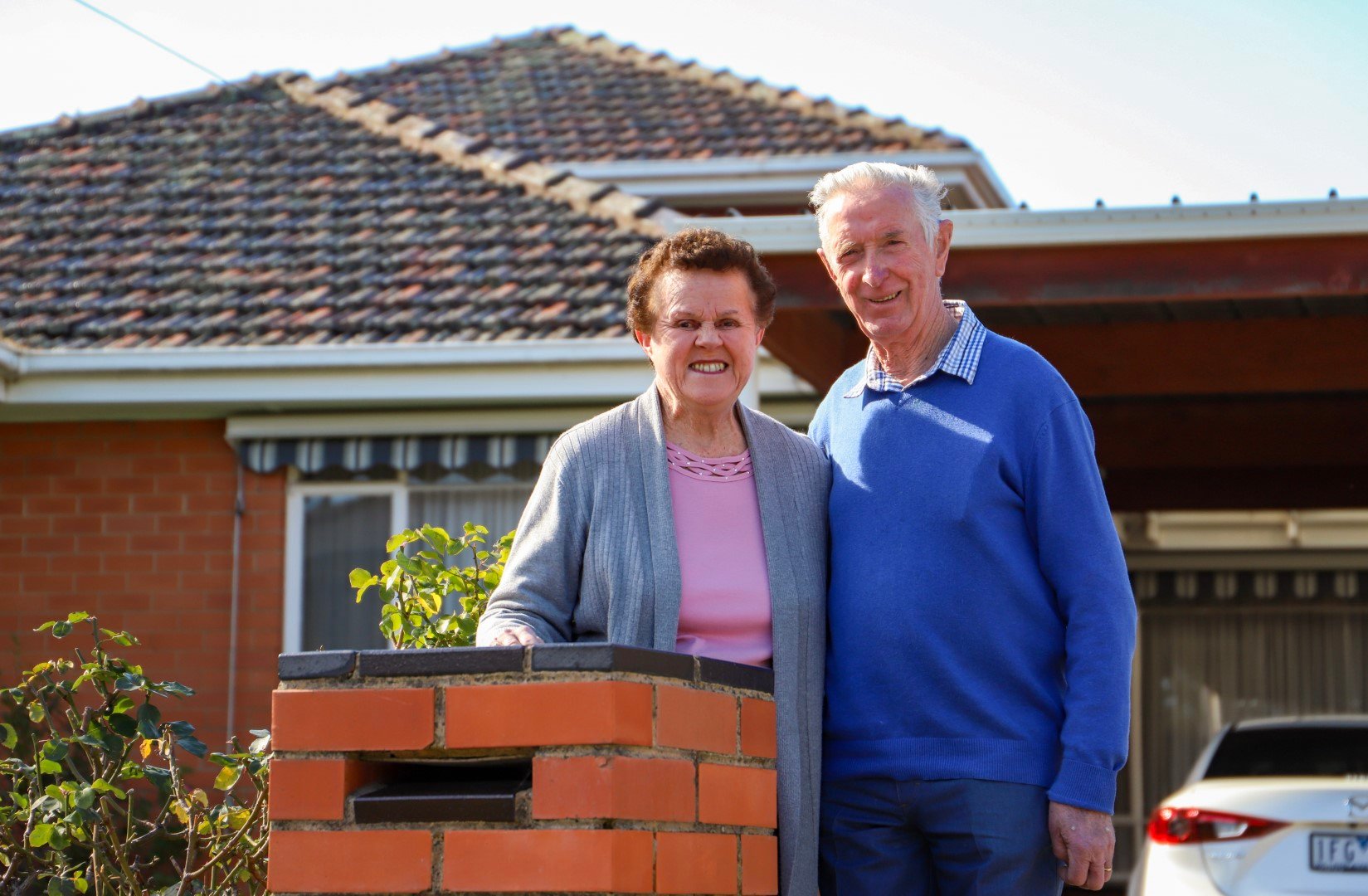 Now they've signed on the dotted line, they're counting down to moving day next year.
"We're looking forward to the apartment because it's going to be less work for us. We'll be able to use all the facilities that they've got there – they'll have a swimming pool, lovely lawn bowling green, gym equipment, billiards table, library, as well as all the other great amenities we can use.
"They'll have a men's shed, too, so Val can potter around in there."
And, like all good real estate decisions, the location is perfect.
"It's ideal for us because it's only a couple of kilometres from where we live now, so it's in the local area that we know so we can go shopping at Forrest Hill or The Glen and still meet up with our friends from the area.
"You're staying in your own community."
Shirley said "Ryman's philosophy" made the decision to commit to the new retirement village much easier.
"They were really good in any communication we've had with them.
"They're very open and transparent, and Ryman encourage people to get legal advice and to not rush into it."
So, Shirley and Val weighed the pros and cons, didn't rush into it, and made the right decision for them.
Now, they can't wait.