Plans for a large café and communal space at Ryman's Weary Dunlop Retirement Village have been given the tick of approval by residents.
Murmurs of "yes, very good", "it is nice and big", and "I will definitely use it" could be heard during an information session for residents about the café development last month.
The development will include a 120 sqm interior area comprising a large café with an integrated shop, revamped salon and beauty therapy space, and new offices.
MORE NEWS:
Alternative arrangements will be offered to residents who use the salon during its makeover.
The project will also include an outdoor area with café seating and a large barbecue space.
A new Reflection room will be opened in a former apartment space with entrance to the café off the village's reception.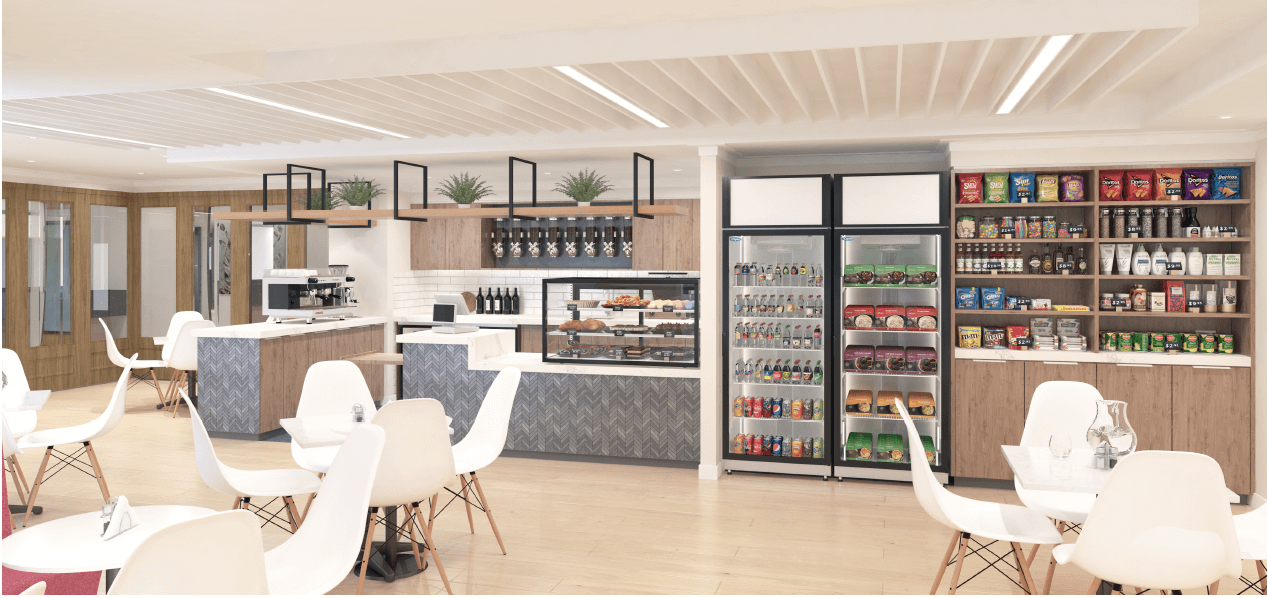 The interior of the proposed Weary Dunlop cafe.
Ryman Healthcare regional property manager Chris Camm said feedback from residents had been positive.
"Resident consultation is very important.
"From what I gather we are getting a big thumbs up here," he said.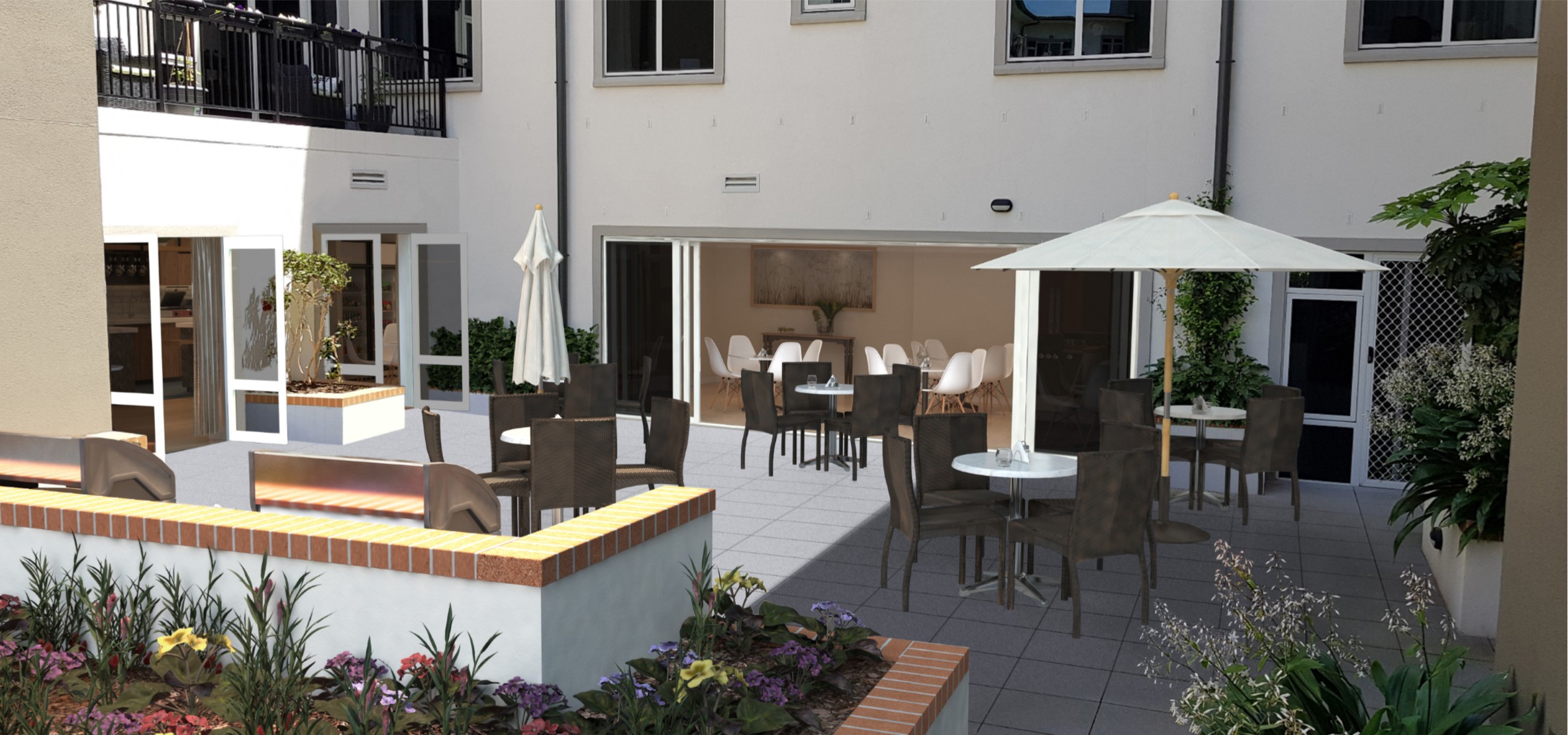 The outdoor barbecue and cafe area.
Weary Dunlop resident Trevor Mudgway said the plans looked "even better" than he had expected.
"It looks really pretty good to me.
"I think the outdoor area will be great."
It is hoped construction of the café will start by mid-year.
A copy of the project plans has been kept at the village's reception for any café connoisseurs who want to provide feedback.