It was a case of hair today, gone tomorrow for Melinda Opray as the housekeeper at Nellie Melba retirement village let residents take to her locks with electric clippers.
But it was all for a good cause, with Melinda raising more than $1000 for the Leukaemia Foundation as part of its World's Greatest Shave fundraiser.
READ MORE:
She smashed her target of $350, with Nellie Melba residents alone handing over around $400 when she shaved her head at a recent happy hour in the village centre.
"The residents got really involved," Melinda said. "I got a few compliments afterwards saying I've got a really nice head to shave because it's nice and round.
"They were saying how brave I am and how happy they were that they could be involved in it."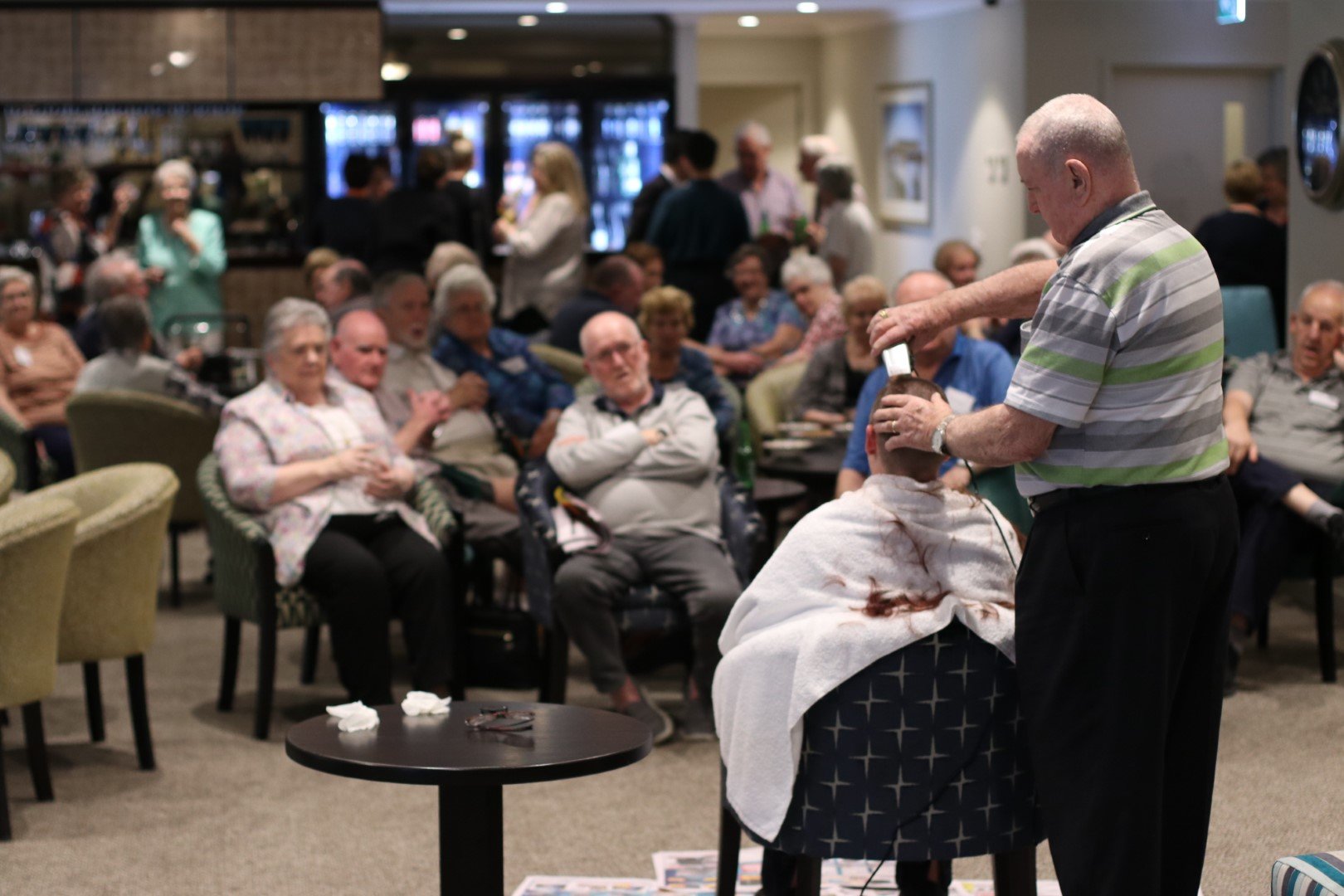 Resident Bob Barclay took on the role as chief barber but others, including acting village manager Eileen Kielty, had a go with the clippers as well.
Melinda said for many of the residents supporting her the cause was a personal one.
"A few of them have had blood cancer in their family, and I had a couple of residents say they'd had family members do the leukaemia shave as well.
"One resident even told me she actually has a blood cancer and was telling me how difficult it was for her."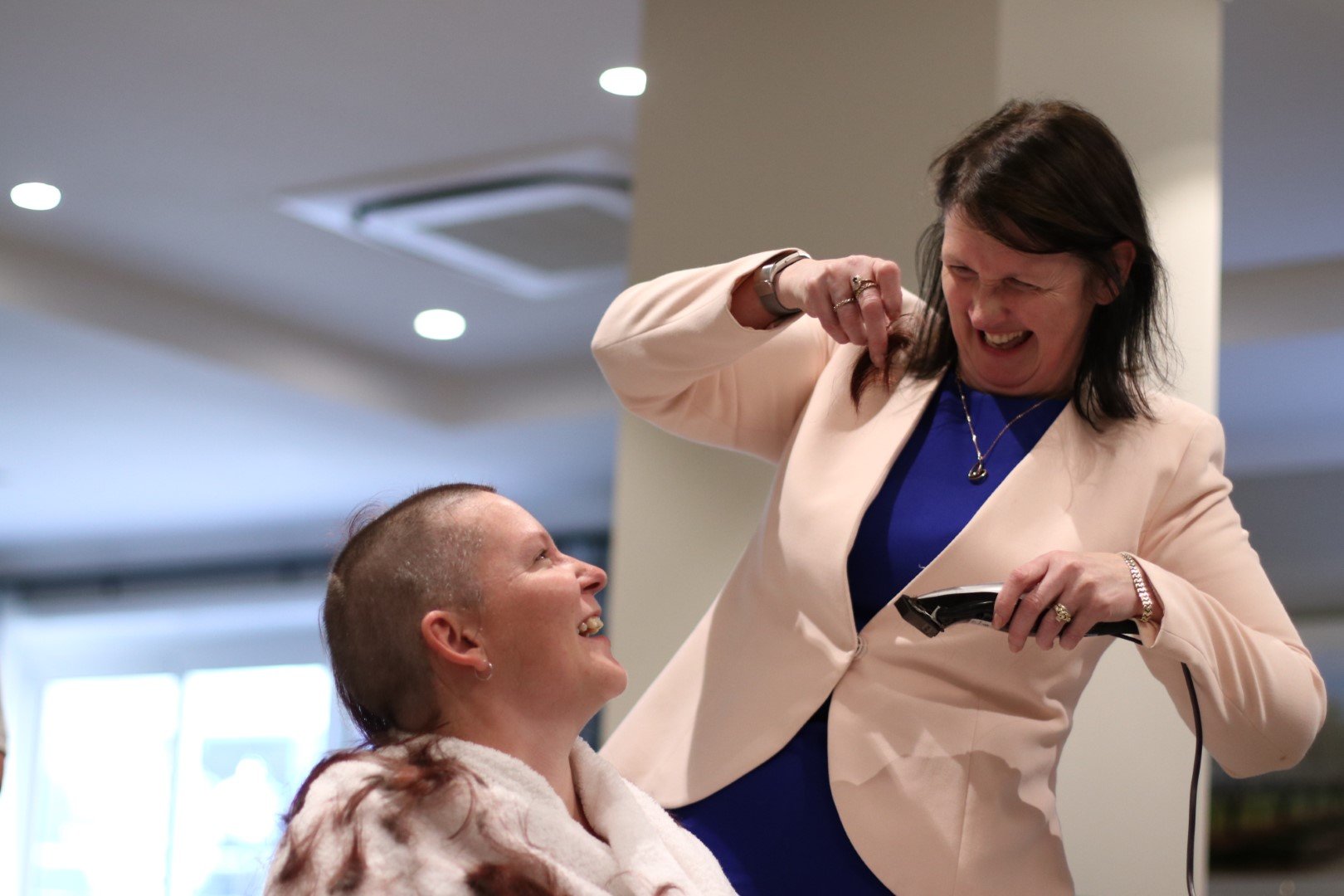 Acting village manager Eileen Kielty joins the fun.

Despite her head feeling "a bit cold" afterwards, Melinda has no regrets.

"It's a really good cause because anyone can get blood cancer no matter their age or circumstances.

"I think I'll do it again. Hopefully I'll have some more people to come and shave with me next year."