The Ryman Cup has had the winners' name engraved for the first time but, given the success of the inaugural event at Mt Eliza Bowling Club, it won't be the last.
Ryman Healthcare sponsored the club's marquee annual tournament for the first time, with nearly 100 bowlers from all over the Mornington Peninsula competing for the new silverware.
READ MORE:
Tournament director Julie Stackpole said everyone was "very happy" with how the day went, with almost $4000 raised to help refurbish the Mt Eliza club rooms.
"We've had a lot of good feedback on how it went down, and a lot people have expressed an interest in returning next year," Julie said.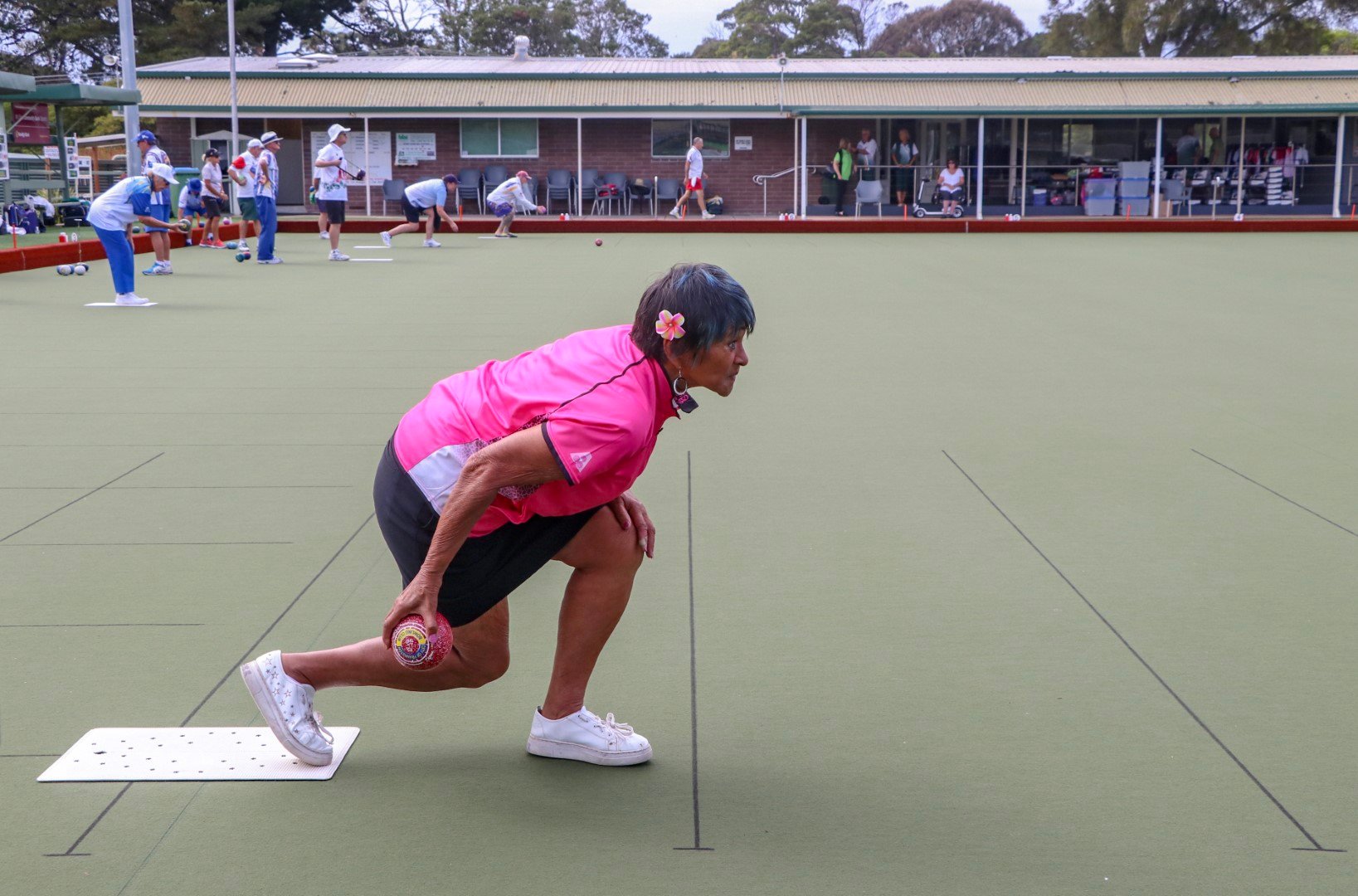 The support of Ryman Healthcare was integral to the event's success, she said.
"We can't do it without a key sponsor. The club has to progress to entice new members to keep the clubhouse updated and if we don't have a sponsor like Ryman we can't have that sort of day.
"You guys were a treat. It was good to work with you, it was good for the people on the peninsula to hear about your developments and get an update on everything that's going on."
Ryman Healthcare has purchased two sites on the Mornington Peninsula – in Mt Eliza and Mornington – and is working on plans to develop retirement villages on them.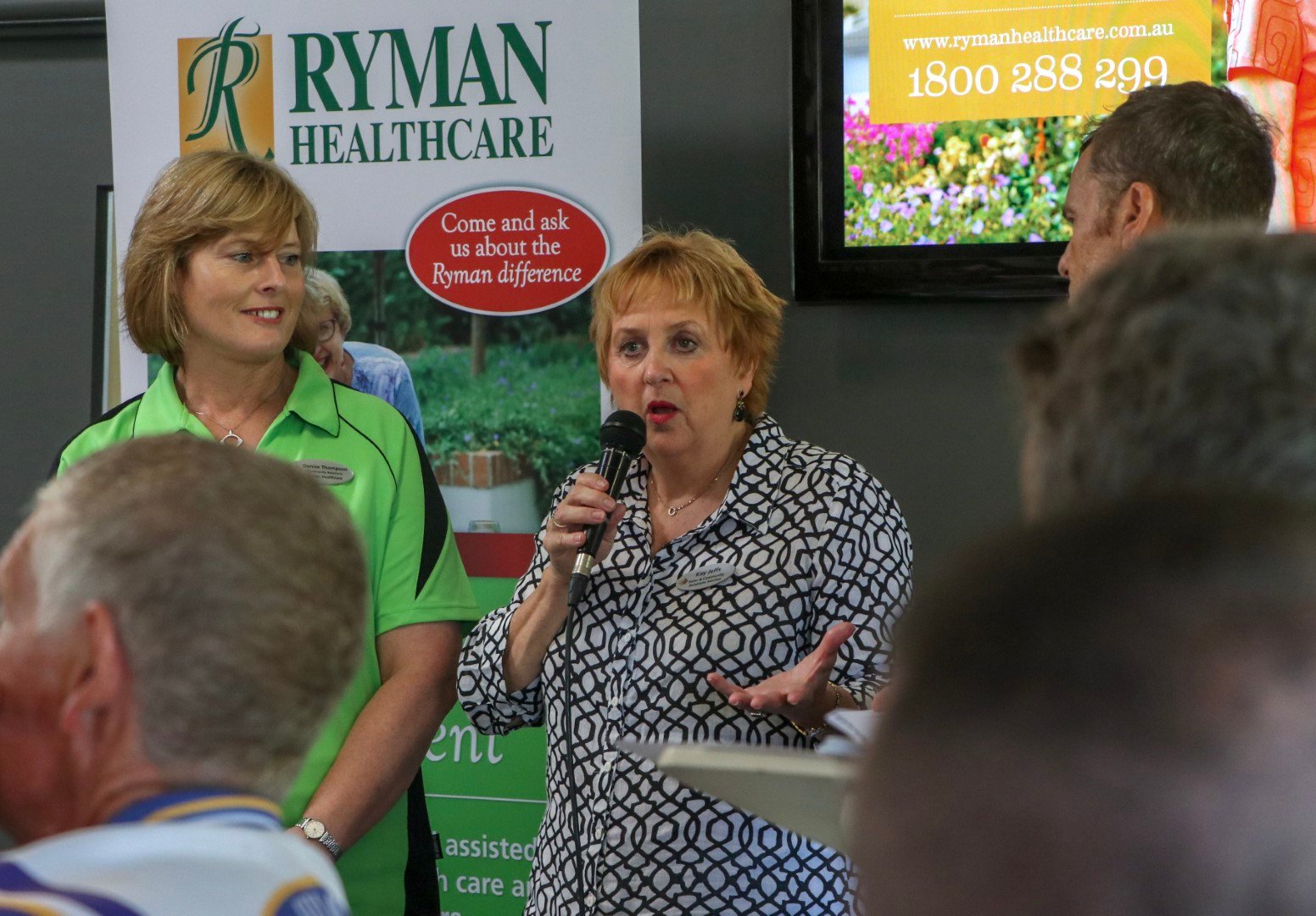 Sales Advisor Kay Jeffs and Community Relations Team Leader Denise Thompson, left, field questions during the lunch break.
Ryman's Community Relations Team Leader Denise Thompson said the first Ryman Cup tournament was a "huge success".
"The day went beautifully. The weather was perfect, the competition on the greens was run in a great spirit and we were really proud to support such a well-run event."
Denise said they were looking forward to getting right behind the event again next year, and building a strong tradition associated with the Ryman Cup.