Ryman Healthcare's award-winning Triple-A exercise program is getting an upgrade for aged care residents based on new research by one of Australia's leading physiotherapists.
Dr Jennifer Hewitt of the University of Sydney has partnered with Ryman to pilot a new and improved version of the program offered to Ryman's independent residents, appropriately named Triple-A+.
Dr Hewitt specialises in healthy and active aging, particularly working with people in residential aged care.
"I have a great joy of working with older people predominantly in residential care homes," she said.
READ MORE:
When Dr Hewitt began specialising in the area, she noticed a lack of opportunities for older people wanting to maintain their physical strength.
"When people get older, they sit a lot and get weaker in the legs, so we have to reverse that," she said.
Dr Hewitt developed a program called Sunbeam, which focused on giving older people the right dose of exercise.
After six months, Dr Hewitt's program reduced fall rates by 55 per cent, and it was the success of this program that brought her and Ryman Healthcare together.
"Ryman contacted me and said that they'd like to offer their residents a chance to use these sorts of strength and reablement programs and asked if I'd partner with them to design something that fitted with their existing Triple-A program."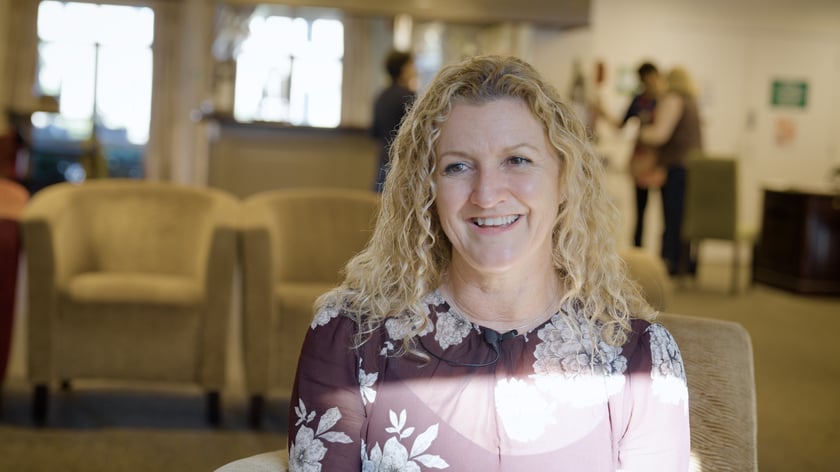 Leading physiotherapist Dr Jennifer Hewitt and Ryman Healthcare have partnered to develop the program.

Triple-A+ aims to provide residents with limited mobility an opportunity to engage in a comprehensive workout that targets all muscle groups, enabling them to experience the benefits of exercise just like younger people do.
"You exercise your quadriceps, your hamstrings, around your gluteal muscles and your calves and so on," she said.
A key part of Triple-A+ is that it's tailored to each participant.
"We do actual weights and resistance training with them that's individually prescribed by their physio to match their own conditions and any diagnosis that they have, so they get the right dose."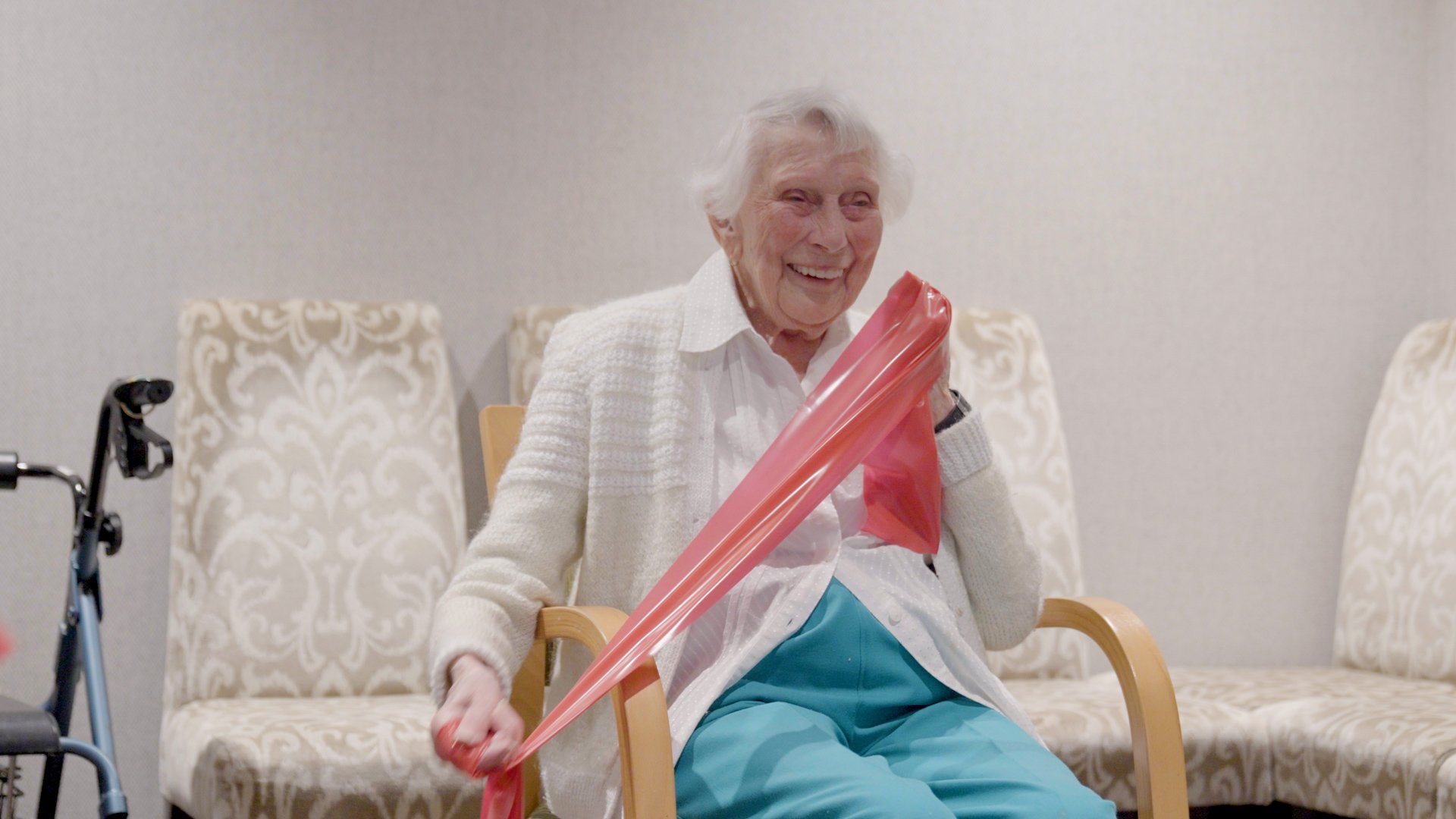 Residents have enjoyed the plot program currently being trialled at Weary Dunlop Retirement Village.
As part of the pilot program at the Weary Dunlop Retirement Village, Dr Hewitt paid a visit to observe the program in action and to ask participating residents what they thought.
"Their insights will be used to refine and improve the program further before it is rolled out to other Ryman Healthcare facilities," she said.
By incorporating the latest research in healthy and active aging, Ryman Healthcare is taking a proactive approach to ensure their residents have access to tailored exercise programs that improve their overall wellbeing as they get older.