Raelene Boyle Retirement Village is officially a home after three pioneering residents moved into Ryman's first village in Melbourne's north-west.
The residents were greeted by beaming sales advisor Amanda Brocklebank, Christmas trees and flowers when they opened the doors to their stunning apartments at the boutique Vida St village.
Ian Williams, who moved into a three-bedroom apartment with his wife Sandra, said the apartment was beyond all expectations.
READ MORE:
"When I opened the door and walked in, I thought 'wow!'," he said.
"It was bigger and better than I expected, nicer looking and more modern.
"It appealed to me enormously."
With Ryman team members wasting no time to help the couple settle in, they had already made the most of their guest room.
"Our granddaughter and her partner stopped on Saturday night," Ian said.
"In fact, we've had a couple of grandchildren come and both of our daughters.
"When they saw the apartment, they said 'this is perfect for you'."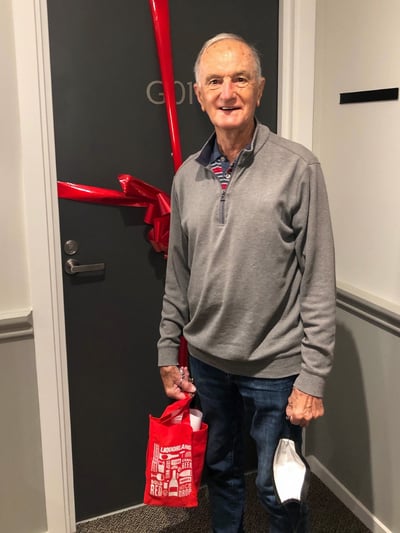 Raelene Boyle Retirement Village resident Ian Williams.
Having lived in the area since they were married, their new home combined the best of the old and new.
"We were in an 1894 Victorian house in Moonee Ponds, so we've gone from very old to very new, but we know the area very well," Ian said.
Sandra said Ryman's team had made the transition smooth.
"The staff have been fantastic, absolutely fantastic, they are lovely people," she said.
"We are really very well set up."
Fellow pioneering resident Kate O'Donnell said everything about the move was right.
"The apartment is absolutely beautiful, it's unbelievable really," she said.
"My family are blown away by it.
"The staff have been very, very caring, very patient, I just feel like they are my family."
Raelene Boyle Retirement Village Manager Anthony Mammone said the village would rapidly grow over the coming weeks with more new residents set to move in ahead of Christmas.
"There is a fantastic buzz about the village as our residents arrive and the space is transformed from a building into a wonderful community," he said.
"With the festive season upon us I am also expecting to see lots of visitors who will enjoy spending special time with their loved ones in their new homes."
Raelene Boyle sales advisor Amanda Brocklebank said it was 'wonderful' to welcome residents after a challenging year.
"To see the look of delight on the faces of our first Raelene Boyle residents has been wonderful and so rewarding," she said.
"There is no doubt many of us are looking forward to seeing the back of 2021, but the village is certainly ending the year on a very high note and it is lovely to know our residents can make special Christmas memories with friends and family at the village."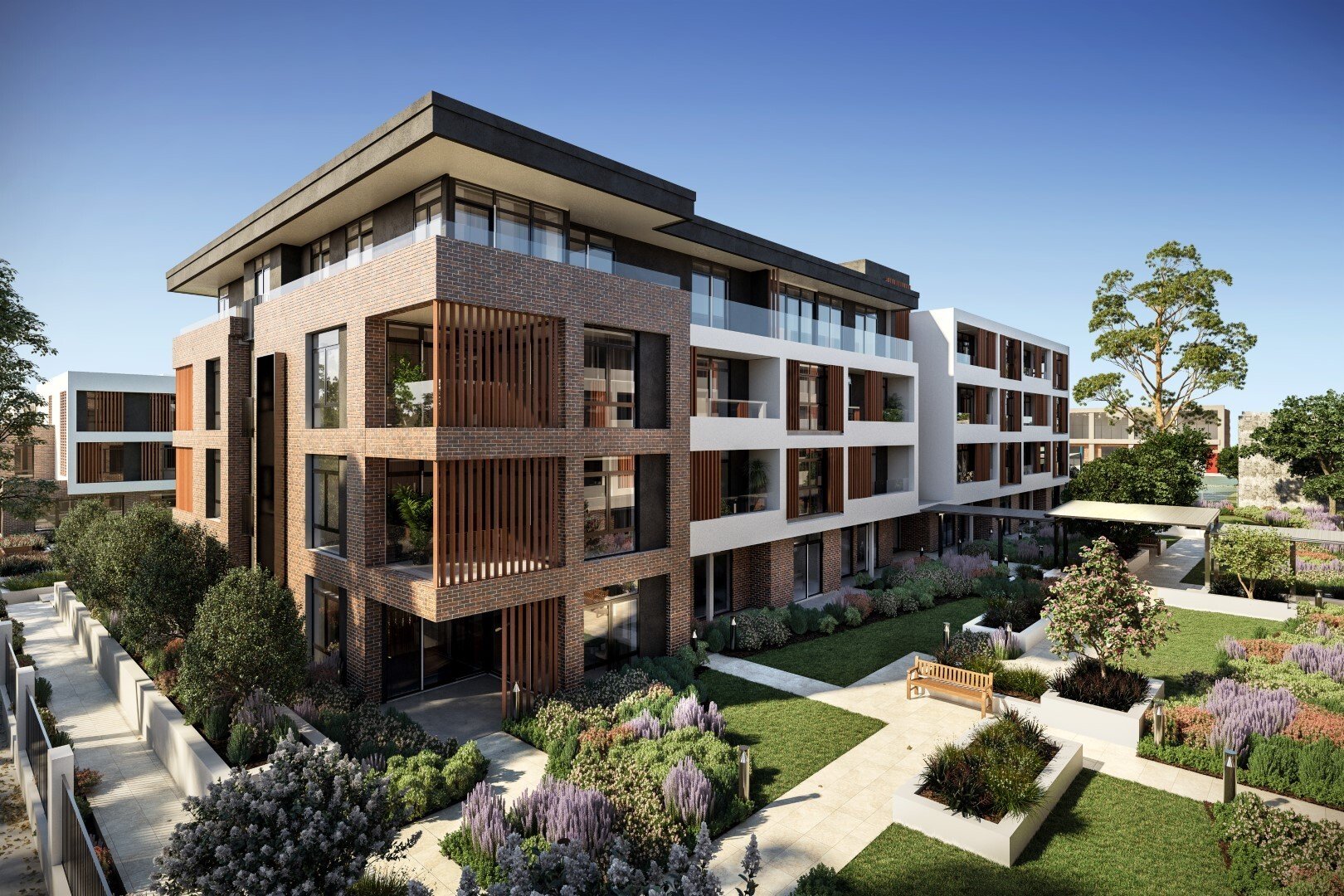 The Raelene Boyle Retirement Village will include independent apartments, serviced apartments, and an aged care centre.
Upon completion the village at 2 Vida St in Aberfeldie will include 64 apartments, 27 serviced apartments and 73 aged care beds offering low care, high care and specialist dementia care.
It will also include a cinema, bowling green, bar and café, indoor pool, gym, library and hair and beauty salon.
Find out more here.