Janine Wilde was overcome with emotion when she was named the winner of the Victoria/Tasmania Salesperson of the Year at the National Retirement Living Awards.
"I was absolutely speechless and just so incredibly humbled," Janine said.
Janine's meteoric rise within the aged care and retirement living sector began when she started with Ryman about two years ago.
READ MORE:
Since starting she has sold out four stages of villas at Ryman's Deborah Cheetham Retirement Village in Ocean Grove, built a strong waitlist for the village and developed invaluable community partnerships.
The Retirement Living Salesperson of the Year Award recognises Janine's exceptional customer service, strong resident and community engagement, and sales success.
Ryman Healthcare Regional Sales manager and Victorian Community Relations team leader Denise Thompson said Janine was exceptional in her field.
"Janine's passion for her job shines through in everything she does, and it really is so much more than a job for her - it is about supporting people during what can be one of the most challenging times in their lives," she said.
"I am thrilled Janine has been recognised at a national level."
Janine said her success came down to two things.
"You have to genuinely care about what you do and love what you do," she said.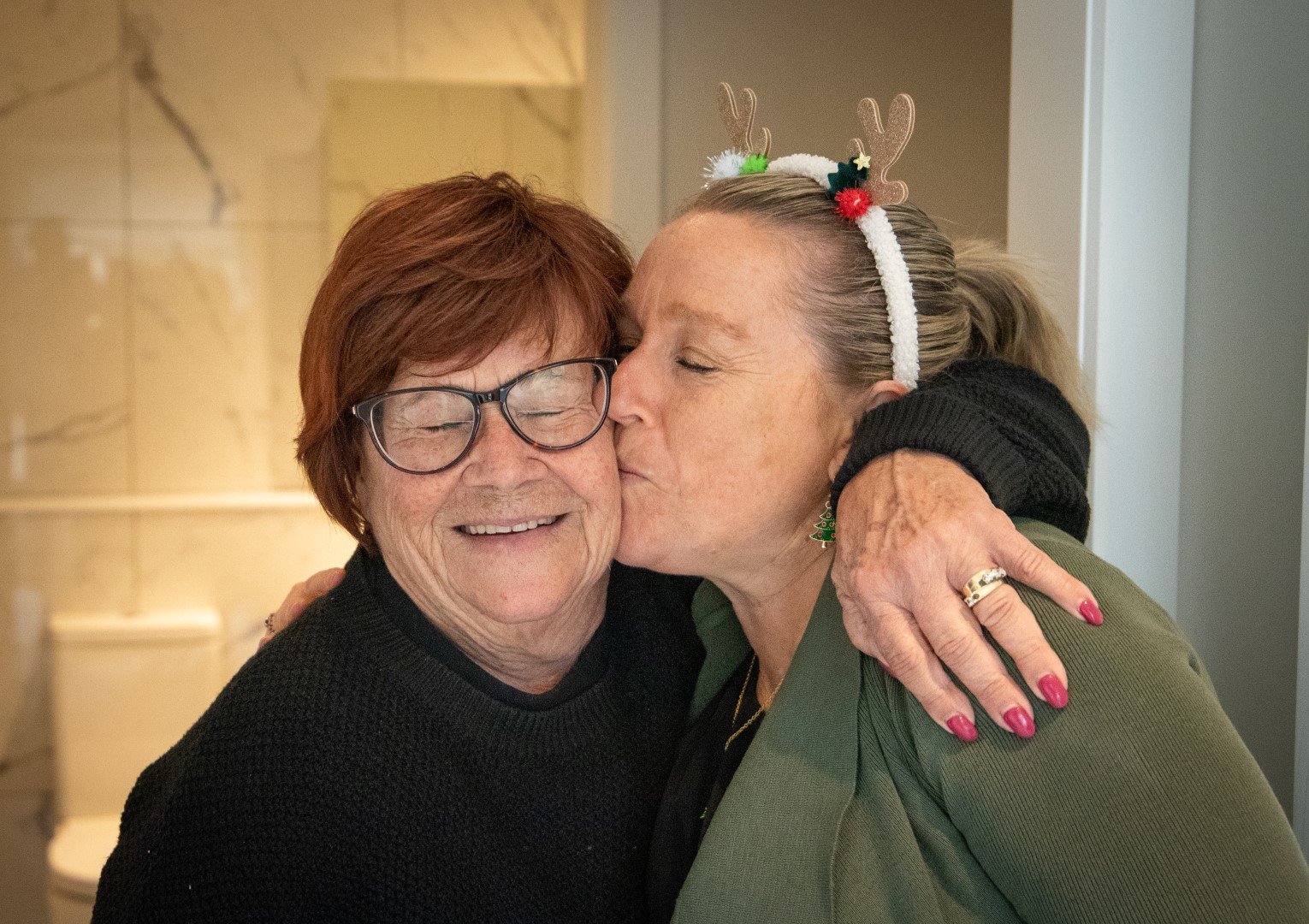 Janine Wilde with Deborah Cheetham Retirement Village resident Lola Fisher.
This love of her job is not only evident to Janine's colleagues and the National Retirement Living Awards judges, but her residents too.
Earlier this year residents Fred Andrews and Geoff Chandler nominated Janine for the Ocean Grove Rotary Team Member of the Year Award.
Janine is also in the running for the Ryman Awards Sales Advisor of the Year award.
"I feel totally overwhelmed to have so much recognition because I feel so fortunate to be able to do this job," Janine said.
"It is an immense privilege for people to put their trust in me as they embark on the next chapter of their lives."
Janine is now a finalist in the National Salesperson of the Year Award category of the National Retirement Living Awards.
The winner will be announced at a gala dinner on the Gold Coast during the National Retirement Living Summit in November.
Janine is focused on welcoming more residents to Deborah Cheetham Retirement Village with stage 7 villas to be released for sale soon.