When Maria made her first bouquet of flowers for Ryman Healthcare in 2013, she had no idea she'd soon be delivering 100 arrangements a week across three retirement villages.
As a founder of Le Bouquet Floristry in Wheelers Hill, Maria and her team now provide flowers to Ryman retirement villages Weary Dunlop, Nellie Melba and John Flynn, and will soon service Bert Newton Retirement Village in Highett.
"We're long-time partners of Ryman. Before the builders dug the first hole for Weary Dunlop retirement village [in Wheelers Hill], we got a call asking if we'd be interested in providing flowers.
READ MORE:
"We started by creating a flower arrangement for each new resident and have grown from there," Maria said.
Supporting small businesses like Maria's is an important role of every Ryman retirement village. Each is designed to become a part of the community it serves, creating local jobs and supporting local suppliers.
In Wheelers Hill, Ryman also champions the local bowls and football clubs.
Maria said "Ryman is absolutely a part of our community. Our shop is just a stone's throw from Weary Dunlop retirement village and close to Nellie Melba retirement village, so lots of the residents are customers of ours and come to visit us.
"Everyone around here knows Ryman and we'll often hear locals talking about the retirement villages as a good place to move to once they need a little more help, without having to leave the Wheelers Hill community."
Maria and her team visit local Ryman retirement villages each week to provide fresh flowers for the common areas, nursing stations and receptions.
The florist also creates special arrangements for new residents and care admissions.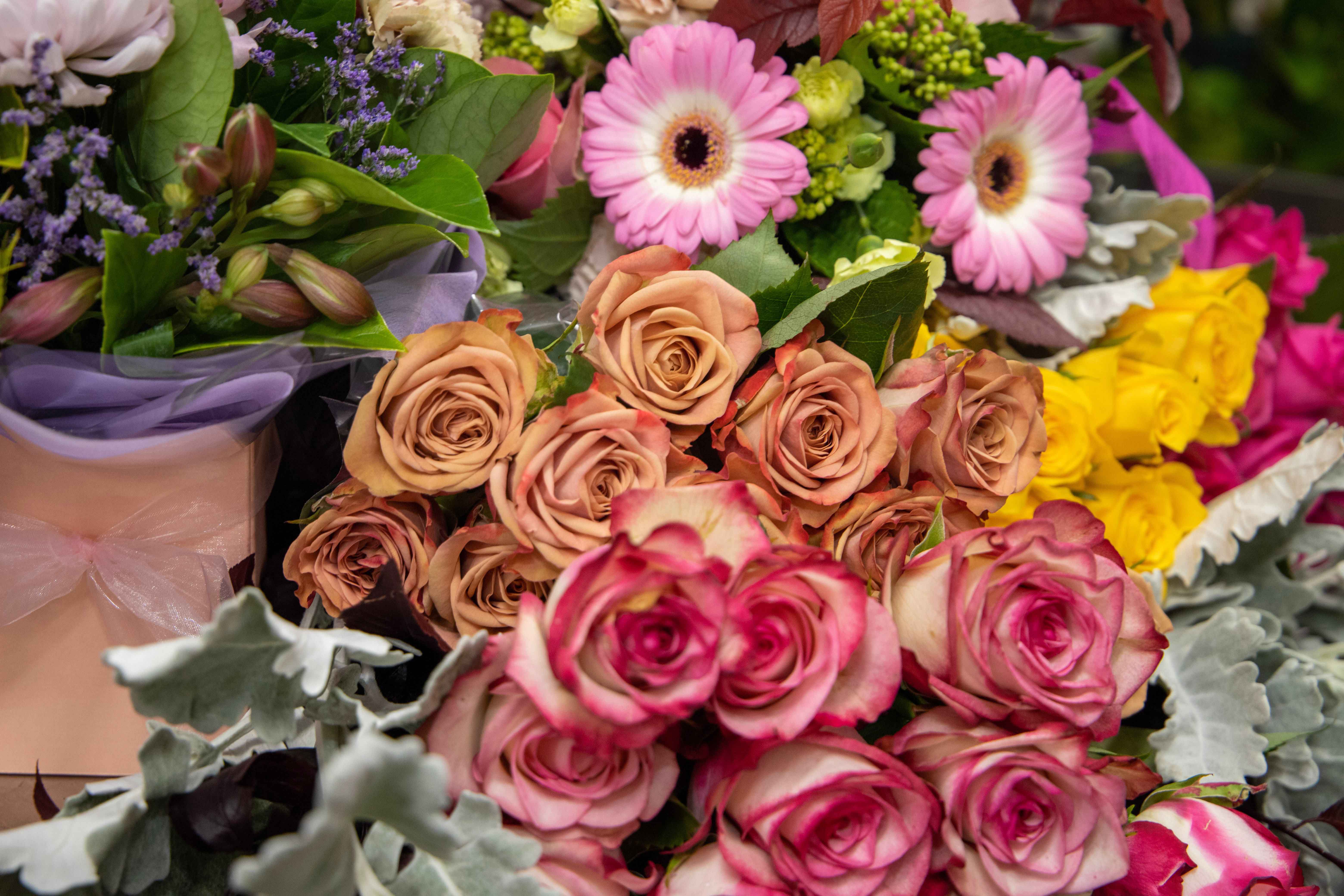 "It's really touching to see the level of care Ryman provides to residents, right down to smaller details like flowers," Maria said.
She sees first-hand the impact her flowers have on residents.
"When I bring a fresh bouquet in, I always get beautiful compliments from residents who love seeing what we've made up that week.
"Some even ask to take the half dead flowers home!" she said.
A strong sense of community is the lifeblood of every Ryman Healthcare retirement village.
Maria says her relationship with Ryman has gone from strength to strength as the business continues to embed itself in the Wheeler's Hill community.
"We have such a good relationship with the Ryman team. We even have customers who used to order from us while they worked at Ryman and have moved jobs, but still buy from us for their own homes," she said.
"We love the fact that a big company is so committed to supporting local businesses like us long-term."