The Mornington Community Support Centre has received a $55,000 boost after hundreds of goods went under the hammer at the old Melbourne Business School site in Mt Eliza.
The business school was purchased by Ryman Healthcare in 2016, and the company was given approval to build a retirement village and aged care facility on the Kunyung Rd site late last year.
The Rotary Clubs of Mornington and Mt Eliza facilitated the auction, which included an array of furniture, appliances, antiques and artwork.
READ MORE:
All proceeds from the auction were donated to the Mornington Community Support Centre to fund its services to people in the area.
Mornington Community Support Centre CEO Ben Smith said the centre was "thrilled" by the donation.
"We were thrilled to be able to benefit from both the outcome of the funds raised, and the partnership opportunities it opened," Ben said.
"Our friends at Mount Eliza and Mornington Rotary Clubs were instrumental in providing the people power and organisation on the ground.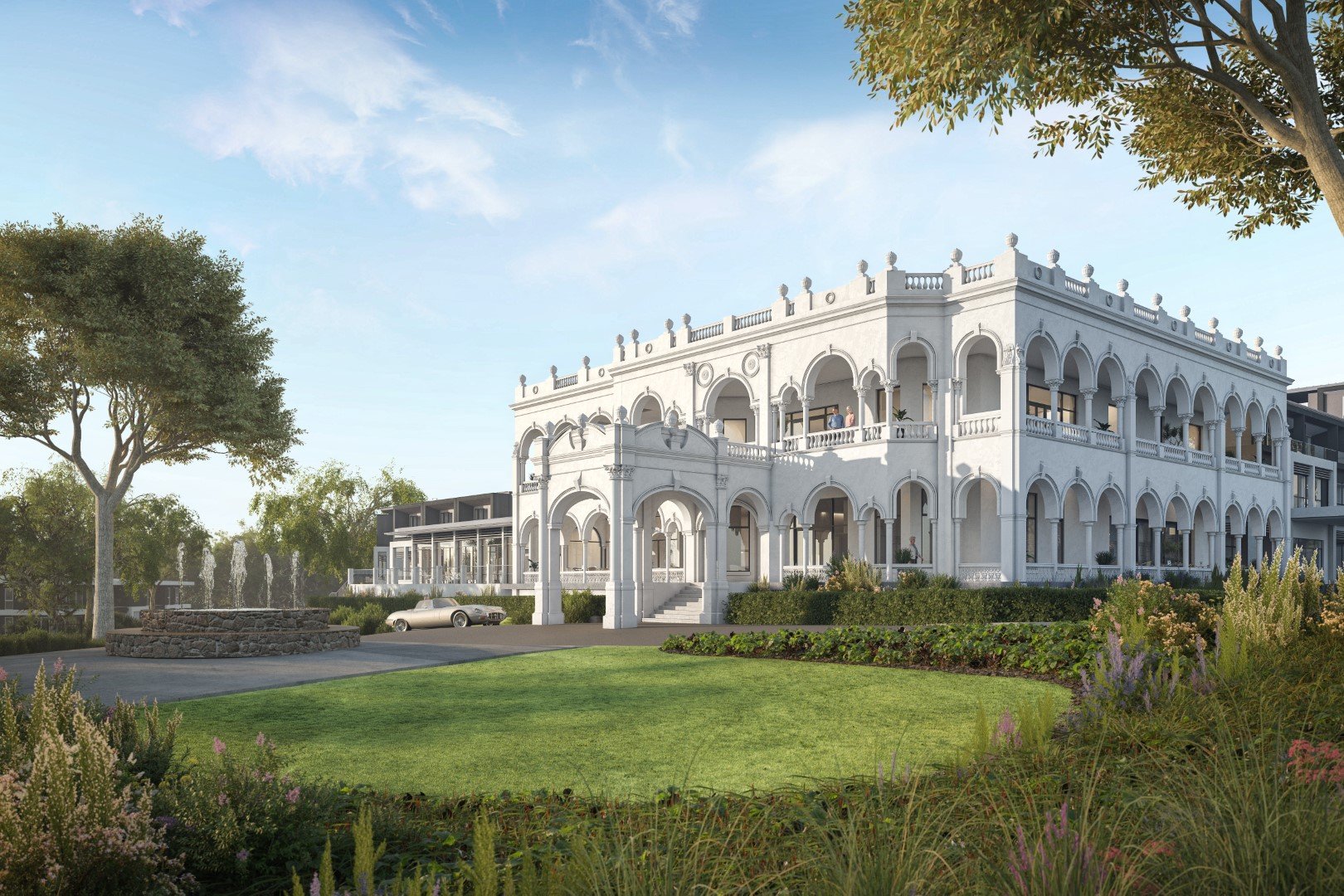 "This is further testament to the community's support for the work done by the Mornington Community Support Centre.
"Ryman's generosity is a clear indicator of the company's willingness to be a part of the community, not simply another development."
The Mornington Community Support Centre is a registered charity helping community to support community through the provision of material aid and support services to people experiencing personal and financial difficulties.
Ryman Healthcare Senior Development Manager Penny Honey said Ryman had worked for two years to organise the Moondah auction in a way that ensured all proceeds would benefit the local community.
"The work Ben and his team do is absolutely essential, and we're really pleased to be able to make a contribution to support them," she said.
"After spending time with him at the centre it's clear the need in the community is only growing, so we hope we can continue to support them into the future."