Ryman Healthcare has made its mark as a leader in the Australian retirement sector with the company named a finalist in multiple categories of the 2020 National Retirement Living Awards.
The leading industry awards recognise excellence in all areas of the retirement sector, spanning village managers to design innovation.
Ryman is a contender in half of the annual awards categories, with its $240 million Nellie Melba Retirement Village in Wheelers Hill in the running for the Design Excellence Award and the award for Best Retirement Development.
READ MORE:
Senior Development Manager Adrianna Pavlekovic's meteoric rise within the company and relentless focus on ensuring elderly Victorians have the option to age in place has been recognised, with Adriana (pictured) just one of three finalists in the Future Retirement Living Leader award category.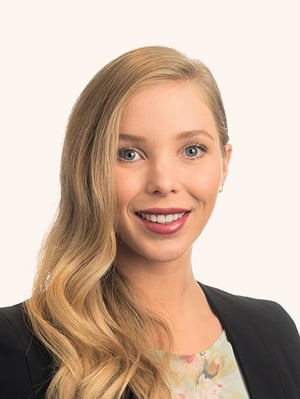 The company could also scoop the award for Marketing Excellence with the bold and innovative 'Pioneers campaign' heralded for shattering stereotypes about older people.
Nellie Melba Retirement Village manager Mark Owens said while the village's success was not a surprise, having only opened midway through last year, he did not think the acknowledgement would come so soon.
"It's earlier than I was expecting, but that just shows how outstanding the village is," he said.
"It is a great example of recognition based on the collaboration of operations, construction and sales."
The village's success as a retirement development was measured by weighted factors, including 25 per cent for economic and financial success, 20 per cent for project vision and innovation, and 10 per cent for corporate and social responsibility.
The village's innovative design had been particularly crucial during COVID-19, with areas able to be easily sealed off to protect residents and ensure the safe delivery of goods.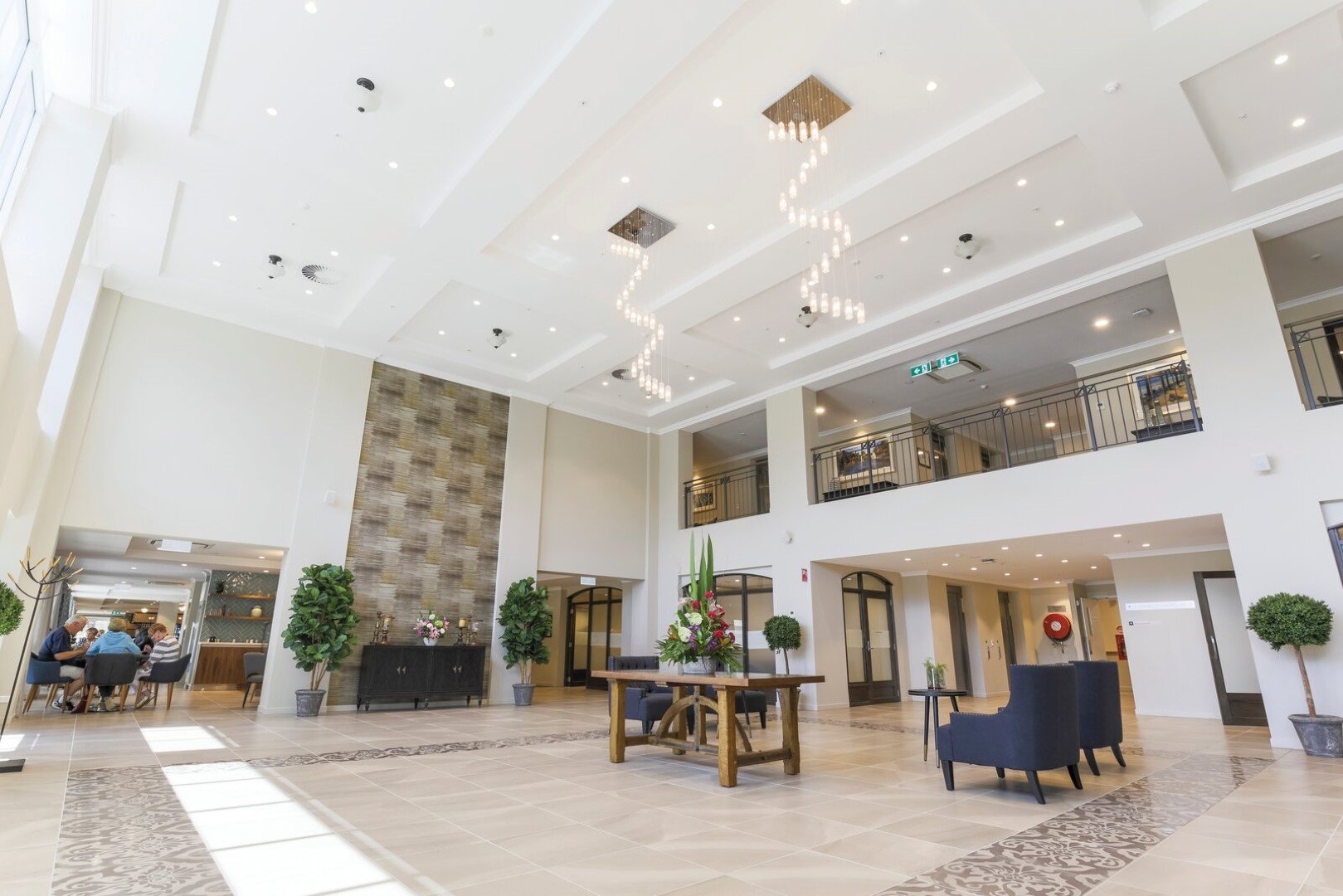 The Nellie Melba village centre.
The design was sympathetic with the existing urban streetscape, ranging from brick and tile homes at one end, to office developments and the Brandon Park Shopping Mall at the other. This was critical to meeting the design vision component which made up 50 per cent of the Design Excellence Award criteria.
Mark said the result was a village which was both functional and of an exceptionally high quality.
The Pioneers Campaign was judged on the campaign itself (50 per cent), its strategy (25 per cent), and outcomes including increased sales, website traffic and good feedback (25 per cent).
Adriana's position as a future retirement living leader was indisputable with her management of 40 external consultants, six internal departments and acquisition of sites including Aberfeldie and Ringwood East clear indicators for the awards judges that she is an industry leader to watch.
The National Retirement Living Awards winners will be announced at a virtual awards ceremony live-streamed from the Gold Coast on November 24.