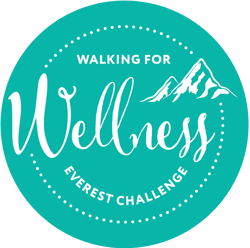 While Sir Edmund Hillary has inspired countless mountaineers to follow in his footsteps, his remarkable feat led John Flynn residents Keith and Karolee Jones on an adventure of a different kind.
The couple, now in their eighties, have always been propelled by an intrepid spirit, and in 1984 they set off on the first of two trips to Nepal.
"We weren't hikers in those days, and we're still not hikers," Keith laughed.
READ MORE:
"But I'd read several stories about Edmund Hillary and that's what really sparked my interest in Nepal."
While the 1953 ascent of Mt Everest by Sir Edmund Hillary and Tenzing Norgay helped put Nepal on the tourism map, it was an uncommon destination for Australians in 1984.
"We didn't know anyone who had been to Nepal, and it was a real eye-opener for me because I hadn't been to a developing country before," Karolee said.
"The thing that struck me was that everyone was so happy.
"The Nepalese had very little, but were so happy, whereas in Australia we had everything, but weren't so happy."
Keith and Karolee took to the rapids of the Trisuli River, which connects to the Ganges, for a week of whitewater rafting.

Keith during a break from rafting.
"Even though we couldn't speak the language, our guides were like sherpas, they were so friendly, and the rapids were fairly low grade because the river was high due to it being the monsoon season," Keith said.
Keith and Karolee's guides.
The rafting novices spent their days on the rapids and their evenings camped on the riverbank with the language barrier between themselves and their guides bridged by smiles and laughter.
While it was the waters of Nepal on which the couple spent most of their time, from the comfort of a plane, Keith got closer to the summit of Everest than most.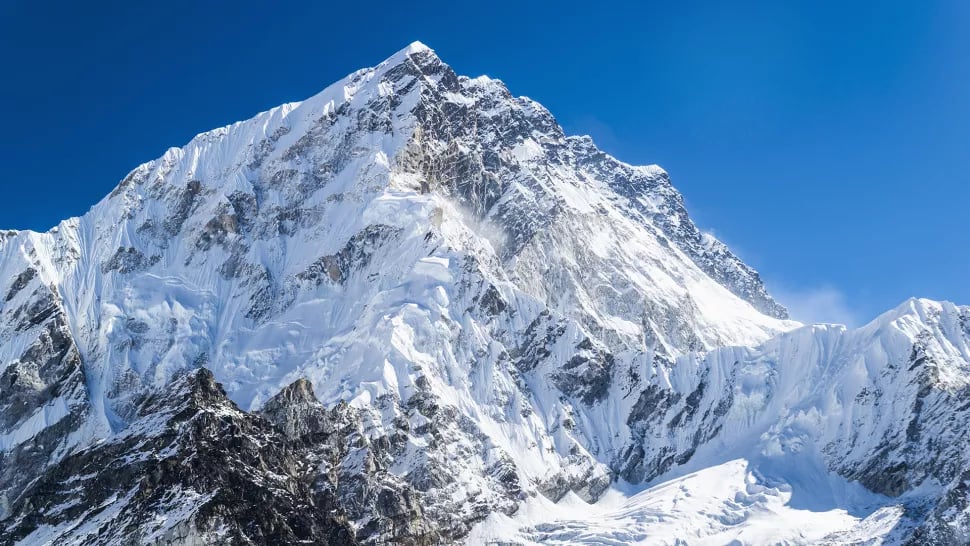 Mt Everest.
"I went to the airport three days in a row and the flight was cancelled because of cloud, but finally, on our last day, I got up," Keith said.
"Not being able to fly over the border to Tibet meant we couldn't get as high as the peak, I think we reached about 20,000 ft, which was great."
The beauty and adventure of Nepal stayed with Keith and Karolee, and in 1986 they returned with friends to visit the Chitwan National Park in the Terai Lowlands of south-central Nepal.
The park is nestled at the foot of the Himalayas and is one of the last refuges for Bengal Tigers.
"We did an elephant safari, and we rode for about four hours a day," Keith said.
"We didn't see any tigers, but we saw lots of rhinos and bird life."
During the almost forty years since their last trip to Nepal, Keith and Karolee have traveled throughout the world, including their most recent trip Alaska.
While whitewater rafting would likely be off the agenda, they haven't ruled out returning to Nepal.
"If a trip came up, we'd definitely consider it," Keith said.
For those unable to visit Nepal, Ryman's Walking for Wellness activity would offer a similar sense of achievement and adventure.
"I go walking every day, but at my pace," Keith laughed.
"I think it's a great idea, I'd tell people to go for it!"