August 7 is Aged Care Employee Day.
It's an opportunity to honour and celebrate the everyday selfless work of carers. But this year the day is also about recognising the extraordinary work our carers are doing, with grace and kindness, in the face of COVID-19.
We speak with Nellie Melba Retirement Village care centre Activity and Lifestyle Coordinator Jacqueleen Nangami about her experience of being a carer and why it is "the best job in the world".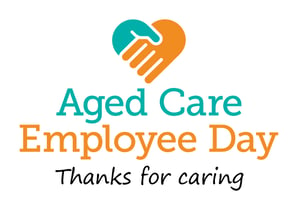 In Jacqueleen Nangami's Kenyan culture good luck and blessings are believed not to come from money or status, but how you treat your elders.
In that vein the Nellie Melba Retirement Village care centre Activity and Lifestyle Coordinator is a very lucky woman.
"I ask my colleagues to remember that this is the best job in the world, and we are the special ones who have been given the responsibility to look after everyone in society who is now older," Jacqueleen says.
READ MORE:
"Let's carry that responsibility with pride."
Jacqui's appreciation of the privilege of caring for people was gained first-hand when looking after for her sister Yvonne.
"My sister had always taken care of me, but she got very sick with a brain tumour," she says.
"Everything I had been taught in aged care was what I drew on when I looked after my sister.
"I was her major carer for 2.5 years and she was very grateful I could do that for her. She died in my arms."
Yvonne's passing inspired Jacqueleen, who has a Bachelor of Psychology specialising in dementia, to return to the aged care sector.
"I'm taking life more seriously because of Yvonne and this is where I am supposed to be," she says.
"I had been in business with my husband buying houses, renovating them and selling them but there was no job satisfaction. You can only paint so many rooms," she laughs.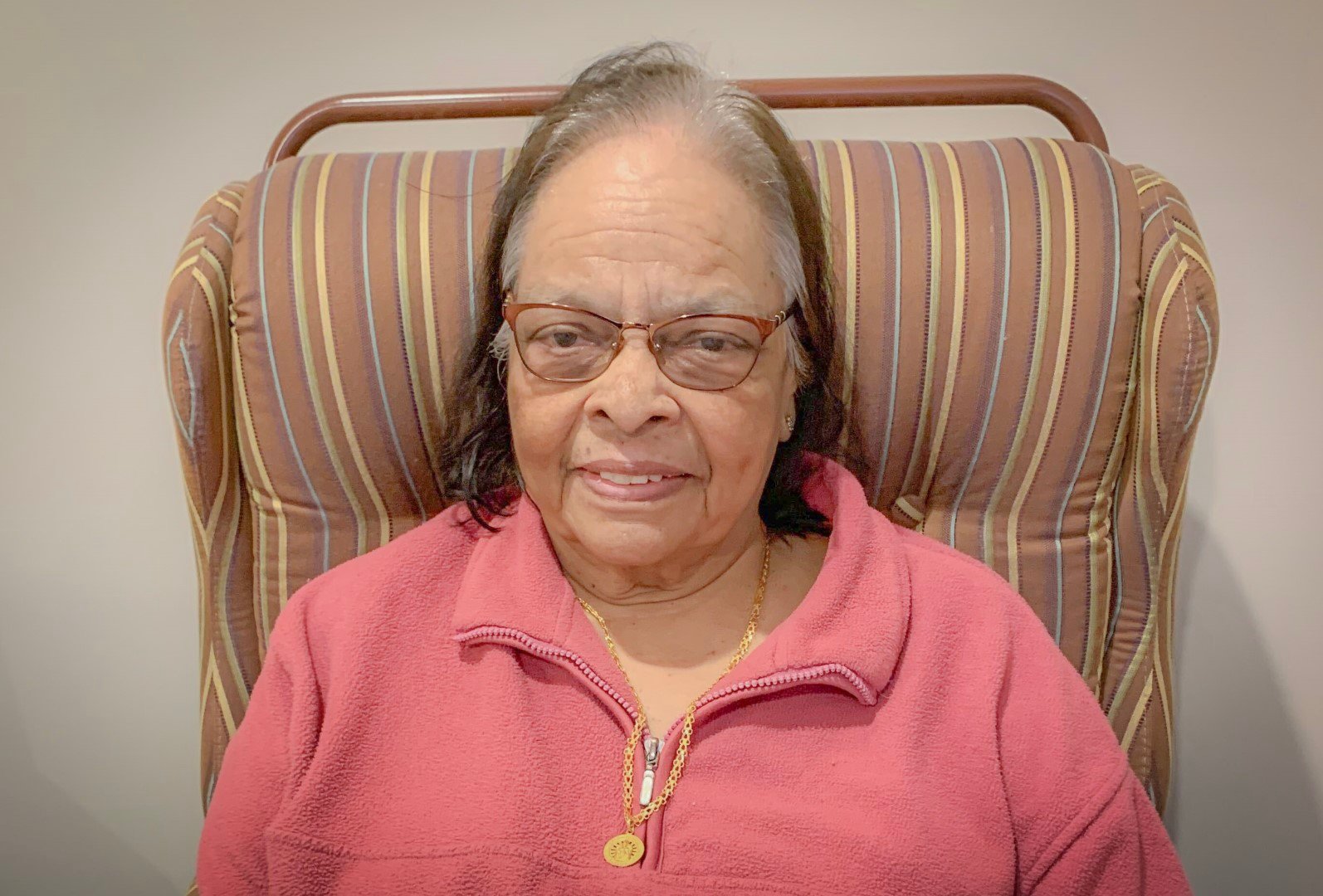 Nellie Melba resident Kamala Paramanathan
Nellie Melba Retirement Village resident Kamala Paramanathan says after moving into the village in April "wonderful and kind" Jacqueleen has her doing things she has not done in years.
"Today we had a pedicure, I haven't had my nails painted in years!" Kamala says.
"Jacqueleen is just so wonderful and kind. She goes out of her way to keep us active."
As a high school teacher of 25 years, Kamala has a wealth of knowledge and experiences to share, Jacqueleen says.
"Often older people are not given enough respect or recognition for who they are and all they have achieved.
"I don't see Kamala as a woman who has had a knee replacement, I see her history. I am privileged to sit with her for 10 minutes for her to give me a nugget of her knowledge."
Family members of residents at Ryman Healthcare's retirement villages are sharing video messages for the special people who care for their loved ones.
And Kamala says it is Jacqui's interest in who she has been and what she has done, as well as the activities she organises, that makes her an outstanding aged care employee.
"Jacqui makes me feel wonderful, and all of the things she says are true," Kamala laughs.
"I liked my home, I loved to be there, but I am not in a position to look after myself and my husband, he has also moved here.
"But I am fine and I am enjoying everything, thanks to Jacqui."
The pair agree the challenges created by COVID-19, including stopping visits to the care centre, have made them closer.
"I've learnt the importance of human connection," Jacqueleen says.
"Togetherness and being one another's keeper is what COVID-19 has taught me is most important."