August 7 is Aged Care Employee Day.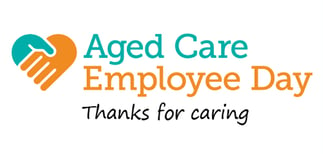 It's an opportunity to acknowledge and celebrate the outstanding care our team members provide, and the special bonds they form with residents.
With COVID-19 still impacting the lives of older people and aged care staff, the day is also about recognising the immense sacrifices being made to keep our most vulnerable safe.
We speak with Weary Dunlop Retirement Village housekeeper Leo Dumagan about his passion for caring for the elderly.
When COVID-19 stopped Leo Dumagan from seeing his family in the Philippines he found an adopted "aged care family", and a home, at Weary Dunlop.
Just three months after Leo started as a housekeeper at the village, and at the height of the pandemic, he sacrificed his life outside of work to keep his residents safe.
"I had a housemate who also worked in aged care, so when I was asked to move in, I didn't think twice," Leo says.
READ MORE:
"I'm a Filipino, and we are really close with our families, so during lockdown I could relate to the residents missing their sons and daughters, and I'm really proud to say that when I moved in I gained an aged care family."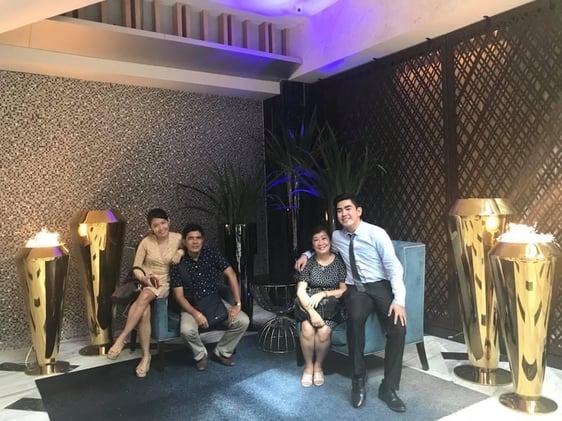 Leo with his mother Marites, father Eleno and sister Leah.
During his three months living and working at the village Leo took on roles as a lifestyle assistant, receptionist, kitchen hand and at the COVID-19 screening desk where he ensured people entering the village did not have virus symptoms.
Leo's adaptability earned him the nickname 'Jack of all trades' from his fellow team members.
The breadth of his work was a world away from his previous job working as a forklift driver at a factory.
"I worked as a casual at the factory and when COVID-19 happened my friend who works at Weary Dunlop suggested I apply," Leo says.
"I did, and I was so lucky they picked me."
Since starting at the village Leo has completed a Level 4 Certificate in Ageing Support and has aspirations to continue a career in the aged care sector.
"I love my job because it's so interactive in that you get to talk to a lot of people, you learn from them and it's really amazing to work in an environment where you feel appreciated," he says.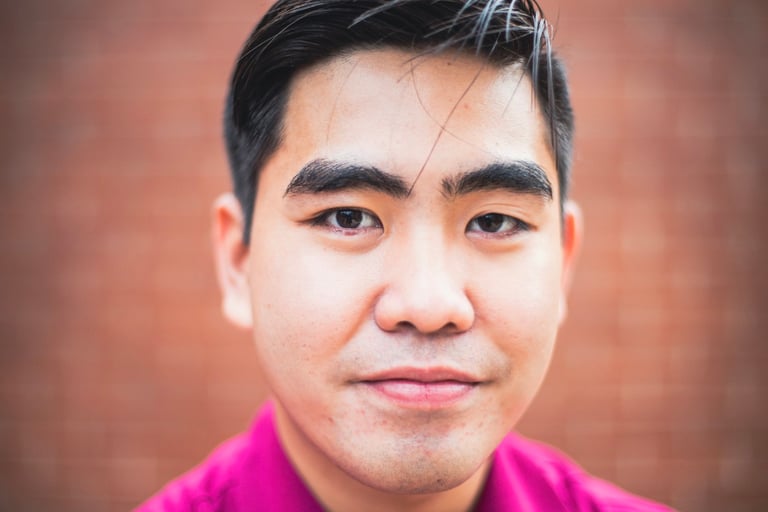 Leo's job has also offered his family peace of mind during an uncertain time.
"I hadn't been in Australia long before the pandemic and it was hard for my family knowing I couldn't visit," he says.
"But they knew I would be much safer moving into the village.
"In the Philippines I am close to my grandparents.
"And with this work I get to continue to have a soft heart for elderly people."