August 7 is Aged Care Employee Day.
It's an opportunity to honour the compassionate and unwavering work of our carers. But this year it is also about acknowledging the tireless work our carers have done for more than two years, on the frontlines of the fight against COVID-19.
We speak with John Flynn Retirement Village Personal Care Assistant Luisa Feisst, who has worked in the aged care sector for almost 20 years, about her experience of being a carer, and why she plans to do it until she retires.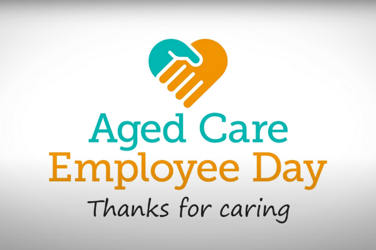 Despite caring for older people for almost two decades, Luisa Feisst still feels the highs and lows of her resident's journeys acutely.
The John Flynn Retirement Village Personal Care Assistant (PCA) says 'compassion' is both the driving force behind the work she does in the village's high care unit, and what can make the job difficult.
"I have the gift of seeing residents every day and getting to know them, their likes and dislikes and often their families," she says.
READ MORE:
"I thought after all these years, I wouldn't be so affected when they pass away, but I still cry.
"You watch people from the start when they can still walk and gradually, they age more, and that can be hard but it's also a privilege to be with them through that.
"I know when I am sad it means I have compassion, which is what you need to have, when you lose compassion you should not be doing this job."
While selflessness has always been at the heart of her work, Luisa's roles in the sector have been varied; from working in the laundry to homecare and PCA work.
"I've experienced lots of different things in my roles, but COVID-19 has changed so much about life," she says.
"I don't go out much at the moment because it's ok if I get it, but I would feel so guilty if I made someone else sick."
Luisa's passion for caring was gained in the Philippines where she saw her mother, Pac, take in children experiencing homelessness.
"Sometimes the food that was supposed to be for us would be shared with many children," she says.
"My mum taught me you have to share your blessings with other people and it will come back to you even greater than what you gave."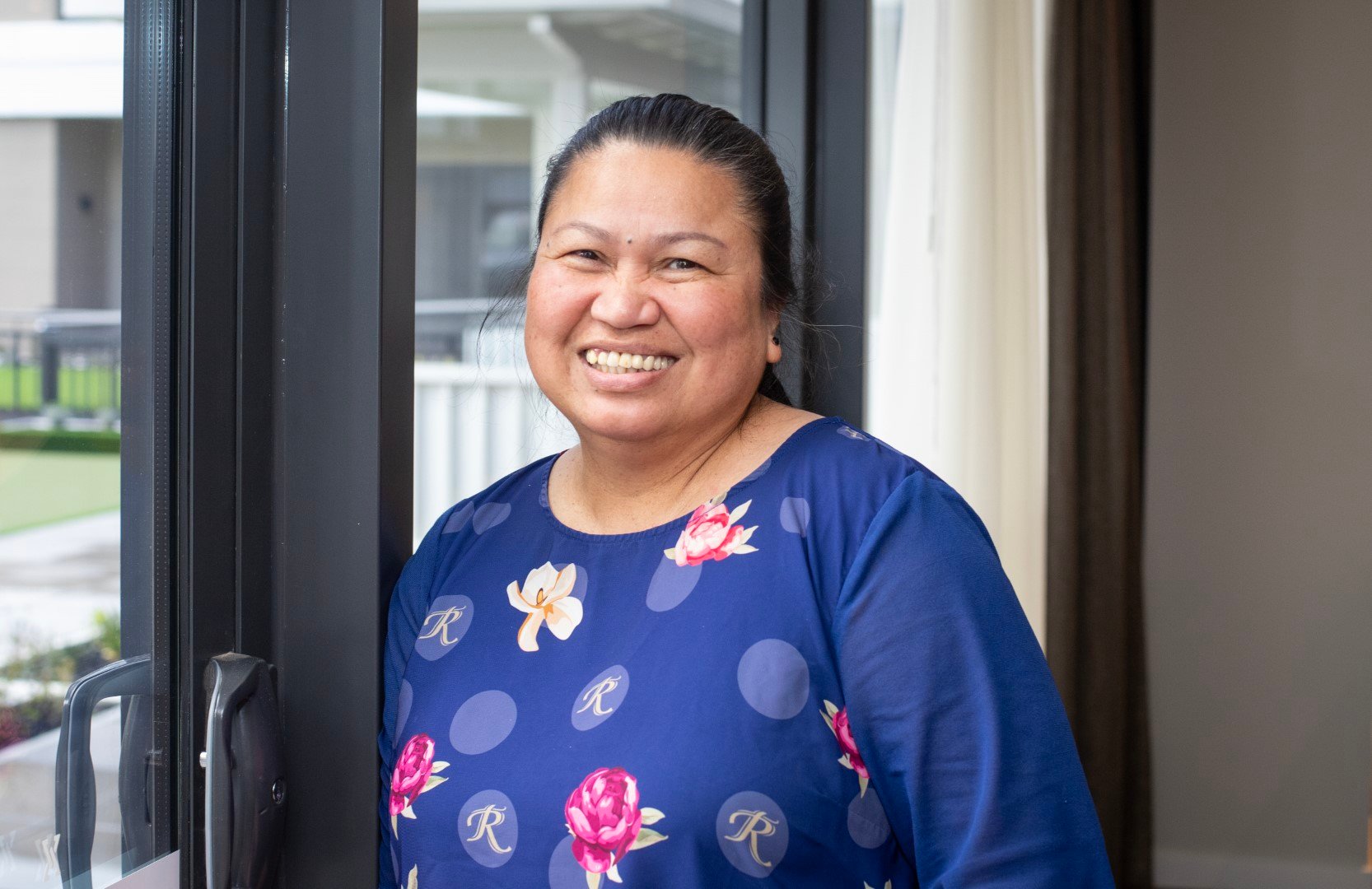 When Luisa started her career in aged care, she supported the children from afar by sending money so they could go to school.
She says this empathy is not particularly unique to herself or her mother, but something that is part of Filipino culture.
"A lot of staff here are Filipino, it's in our blood," she says.
"We are really proud to care."
Luisa's pride extends to being part of not only resident's journeys, but those of her colleagues.
"I am so proud of the PCAs who become nurses, the ones I worked with who have become my bosses because they have worked so hard, studied and had families," she says.
"I'm particularly proud of my colleagues and the culture at the village because I know that even though the job can be hard, someone will be there to support me."
Her long career of care has irrevocably shaped her.
"The residents have definitely changed me," she says.
"They remind me of my mortality and to live life.
"I'm not getting younger, but I know I'm doing what I want to be doing."