August 7 is Aged Care Employee Day.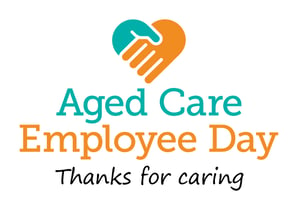 It's an opportunity to honour and celebrate the everyday selfless work of carers. But this year the day is also about recognising the extraordinary work our carers are doing, with grace and kindness, in the face of COVID-19.
We speak with Nellie Melba Retirement Village nurse Shivangika Ashok and resident Scarlett Joseph about their special connection.
For Shivangika Ashok the past 12 months have been nothing short of a whirlwind.
Having completed an Advanced Diploma in Nursing in Sri Lanka, Shivangika moved to Melbourne in 2019 on a Deakin University Scholarship.
Fast forward 12 months and she is a Registered Nurse (RN) and a highly valued member of the Nellie Melba care centre team.
READ MORE:
Nellie Melba care centre resident Scarlett Joseph says she feels "proud" to have watched Shivangika's career grow.
"She is a bright little spark," Scarlett says.
"She has tremendous potential, and is always caring, intelligent and happy.
"I think it (the qualification) is fantastic. I feel proud for her and her family because I saw her come here as a carer and I've seen her work so hard and watched her progress to becoming a qualified nurse."
Scarlett also grew up in Sri Lanka and enjoyed studying Speech, Drama and English Literature at Trinity College in London.
Upon graduating, Scarlett worked as a teacher, examiner and principal at private and state schools.
"I was one of the first Sri Lankans to act with the International Thespian Theatre Group and I know the sacrifices and how challenging it can be to move from Sri Lanka for study like Shivangika has," Scarlett says.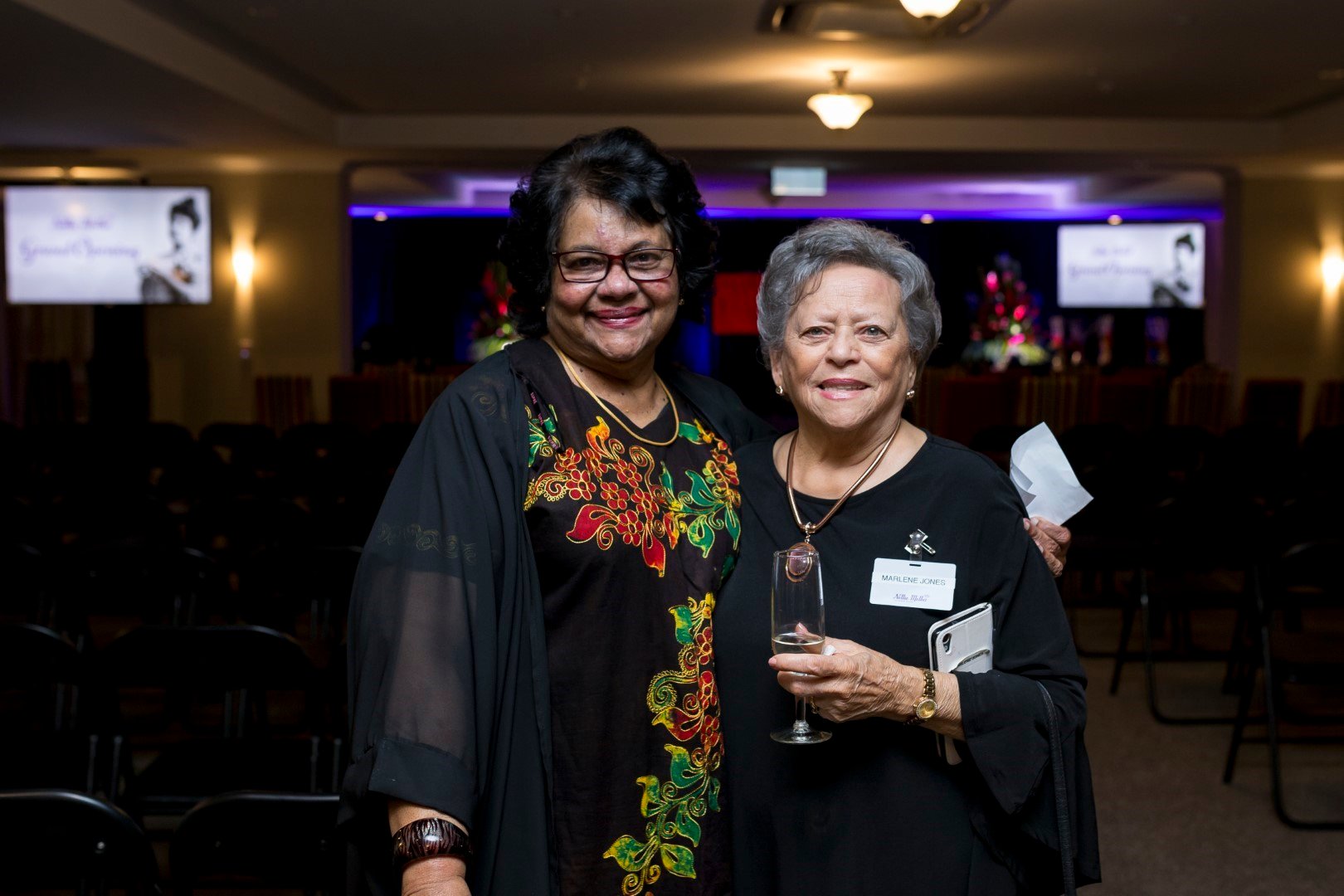 Nellie Melba residents Scarlett Joseph, left, and Marlene Jones.
Shivangika says Scarlett's understanding and encouragement has touched both her and her parents in Sri Lanka.
"She has been a figure who has encouraged me to do my best," Shivangika says.
"When I was studying Scarlett would always ask how it was going, if I was getting good marks and she asks how my family are doing."
Scarlett's support and interest has made adapting to life in a new country that much easier, Shivangika says.
Family members of residents at Ryman Healthcare's retirement villages are sharing video messages for the special people who care for their loved ones.
The care centre's homely environment is also a particularly welcoming work environment, she says.
"There are lots of fun activities going on in the facility every day," Shivangika says.
"You get to care for and interact with your residents and the team while enjoying yourself, which is why I love my job."
While COVID-19 has created new challenges in delivering care, it has also taught her the importance of the role.
"When it comes to situations like this (COVID-19), it is crucial to have skilled nurses to take care of you," Shivangika says.
"You need nurses who are compassionate and won't back down during a tough time like this.
"My goal is to be such a nurse and always deliver quality care to my residents and to keep them safe and happy."