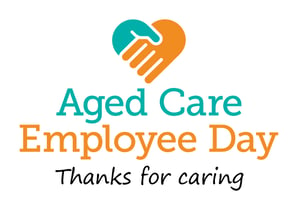 August 7 is Aged Care Employee Day.
It's an opportunity to honour and celebrate the everyday selfless work of carers. But this year the day is also about recognising the extraordinary work our carers are doing, with grace and kindness, in the face of COVID-19.
We speak with Nellie Melba Retirement Village After Hours Supervisor Ellora Santos and resident Marlene Jones about giving and receiving care.
Ellora Santos says she benefits from the care she gives as much as her residents do.
"We (carers) benefit just as much because it feels so rewarding to look after elderly people and make their day happy," Ellora says.
When Ellora joined the Nellie Melba team last March, having worked as a nurse in the Philippines, she met care centre resident Marlene Jones.
READ MORE:
"I was hired here basically when Marlene came so we have known each other from the start," Ellora says.
"Marlene quickly became friends with everyone."
Both women say the other has been a big part of their time at the village so far.
"We've got these wonderful nurses like Ellora, they are so concerned with the sick," Marlene says.
"The nurses do whatever they can and are very patient and I am really very happy here because of that."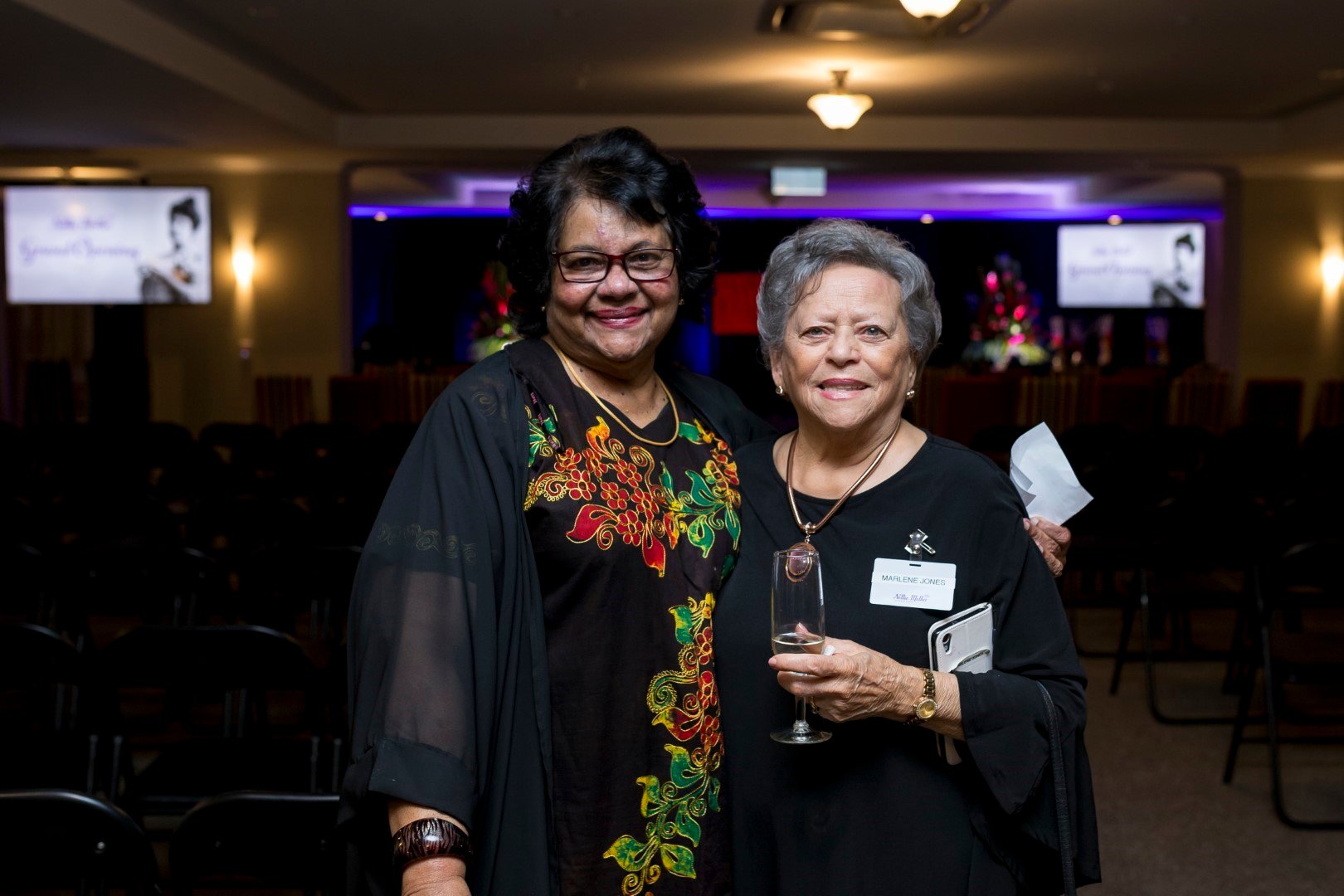 Nellie Melba residents Scarlett Joseph, left, and Marlene Jones.
Ellora has helped in "many ways", from checking her insulin levels and giving her medication to being "very kind", Marlene says.
And Marlene has helped make home feel a little closer, Ellora says.
"It (Nellie Melba) is like my home away from home because I am living here on my own. I feel like I have several grandparents.
"That's why I love working with Marlene, I treat her as my grandmother."
While the prospect of closing the care centre to visitors because of COVID-19 had been daunting, loneliness was not an issue, Marlene says.
Family members of residents at Ryman Healthcare's retirement villages are sharing video messages for the special people who care for their loved ones.
"I was worried, I thought 'what am I going to?' but I've found so much to do.
"Colouring-in, puzzles, talking... I do miss my children, but I haven't felt that loneliness."
Ellora says the pandemic has taught her to appreciate what she has.
"I have learned to value life even more, to cherish what you have because you do not know what will happen next."
Marlene says she was "so grateful" to be at the village.
"I would just say to the staff, thank you so much for the time and the patience you have to look after all of us and for your care for us in this situation that we are in. .
"I am so grateful to be here."