Graduate Camilla Ryzner has taken home Ryman Healthcare's 'Young Achiever of the Year' title at the annual Ryman Awards in Christchurch.
While Camilla's involvement in the Ryman Graduate Programme has certainly contributed to her success, it is the workplace culture that truly inspires her.

"Everybody's so real — we can always have a chat if we're not having the best day or if we've got something coming up that we're not looking forward to," she says.
READ MORE:
Camilla finds motivation in these authentic conversations and the mutual respect that permeate her workplace.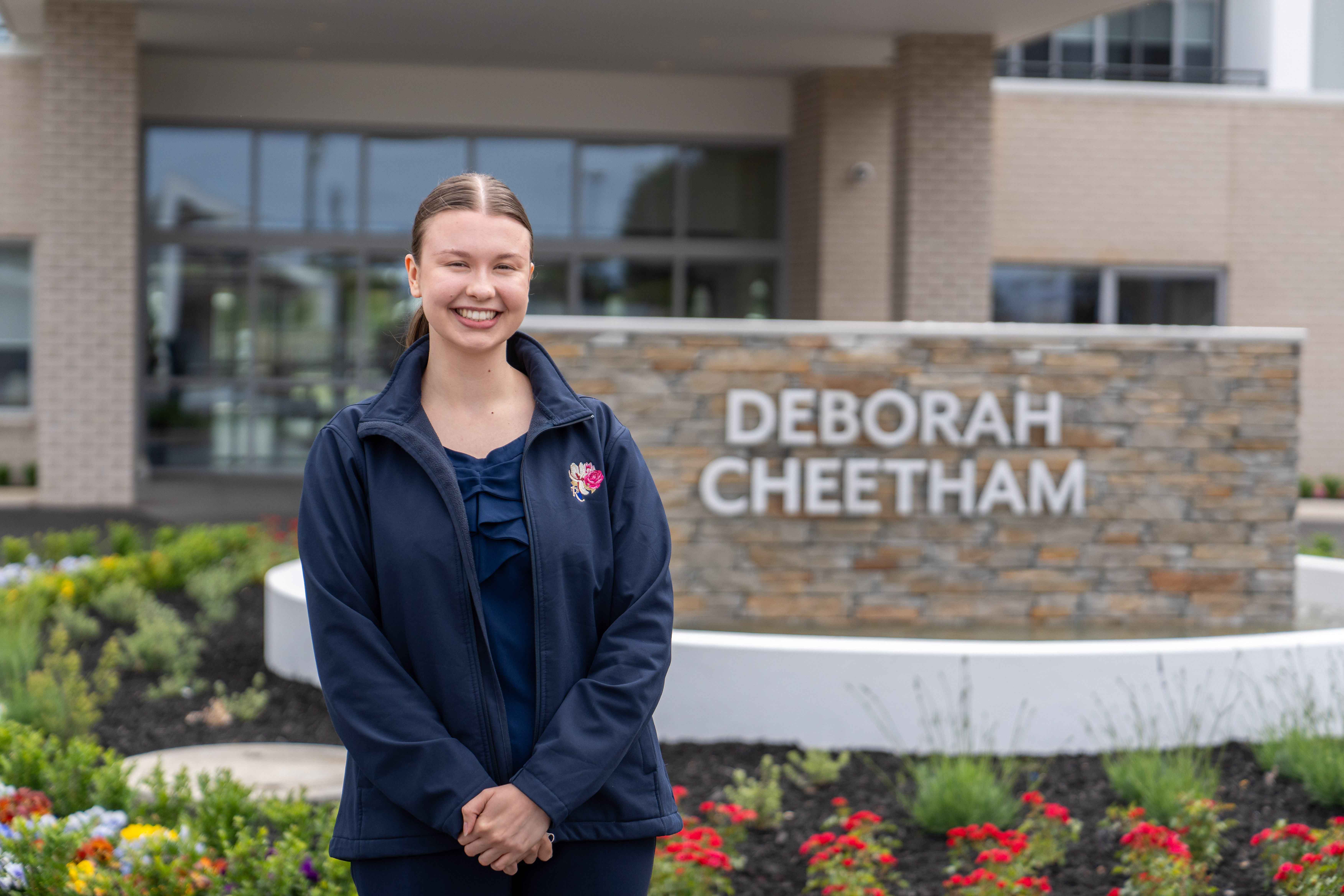 Camilla has embraced the transition from the office to the village.


She participated in the Ryman Graduate Programme, designed to support young professionals to learn about Ryman, while creating a pipeline of highly capable future leaders for the organisation.  
Graduates complete three placements across various Ryman departments, spanning office operations, sales, village, and construction.
"It's really helped me understand what I like and what I don't like — you get so many different mentors and managers so you get all different perspectives," Camilla says.
Camilla has embraced all the challenges that have come with her different roles, from working in the development team in Melbourne to her current role at Deborah Cheetham Retirement Village.
"I've enjoyed the new challenge of being down here," Camilla says.
"I think we have 93 employees now at the village — you get to work with so many cool people and they all have their own stories."
Senior People Development Advisor Sara Bray has helped oversee the programme, and believes the award is a testament to both the success of the programme and Camilla's exceptional work ethic.
"Camilla is always embracing new challenges, she has a proactive approach to problem solving and consistently embodies a growth mindset," Sara says.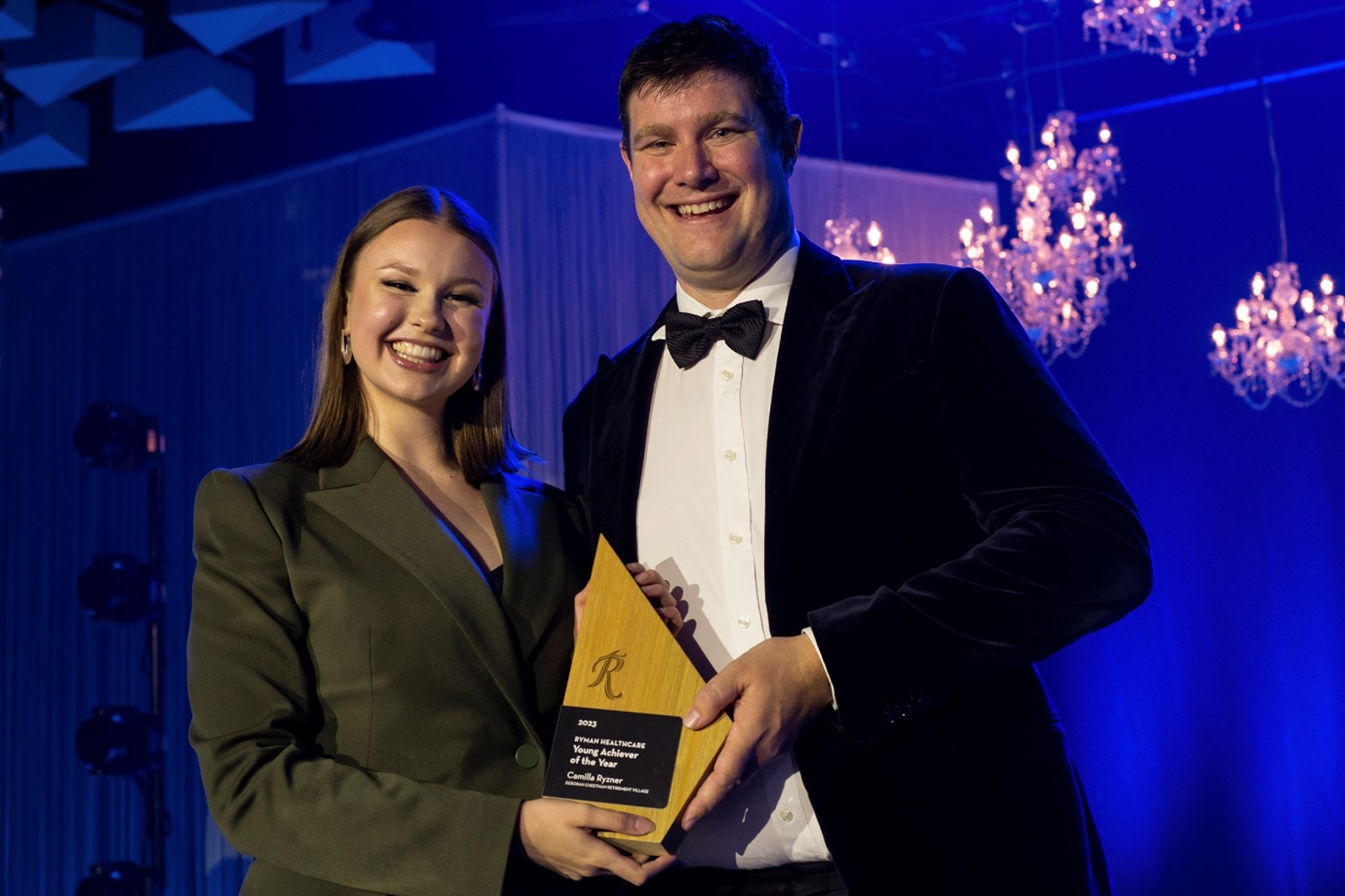 Camilla (left) receiving her award at the Ryman Awards last month.


"Her award is a celebration of the collective investment to the success of the programme and each member plays a vital role in shaping the development of our graduates."
The Ryman Awards are held every October and celebrate the amazing work that Ryman Healthcare staff do.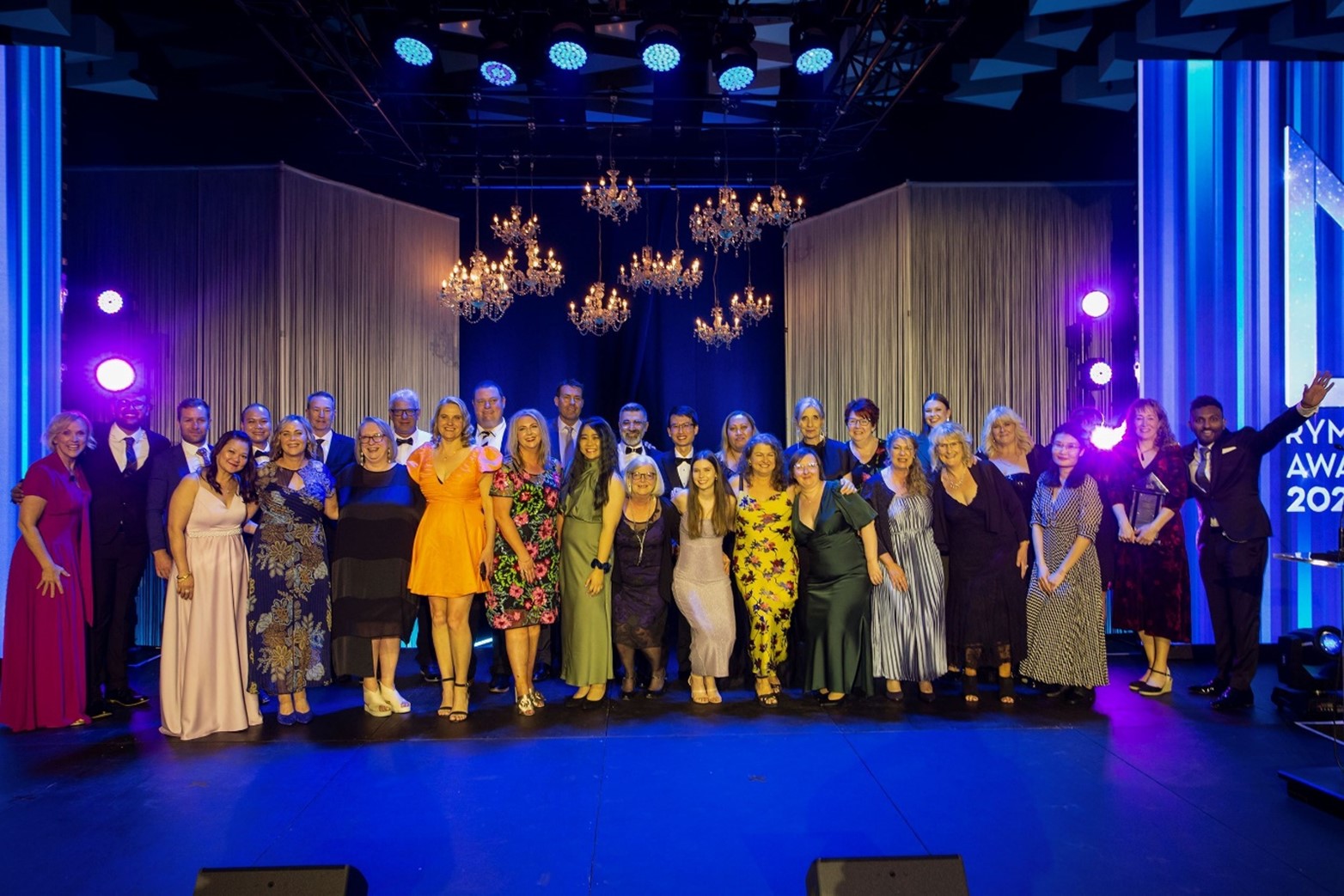 Camilla receiving her award at the Ryman Awards last month.


Other Australian winners included Leader of the Year Anthony Mammone (Raelene Boyle Retirement Village) and Sales Advisor of the Year Michelle Shaw (John Flynn Retirement Village).