Visva Lawrence, Chef at Ryman Healthcare's Weary Dunlop village, knows that fresh, nutritious food is the way to a guest's heart. Chef Lawrence's recipes feature seasonal Victorian produce and freshly picked garnishes from the village kitchen herb garden. The combination never fails to delight.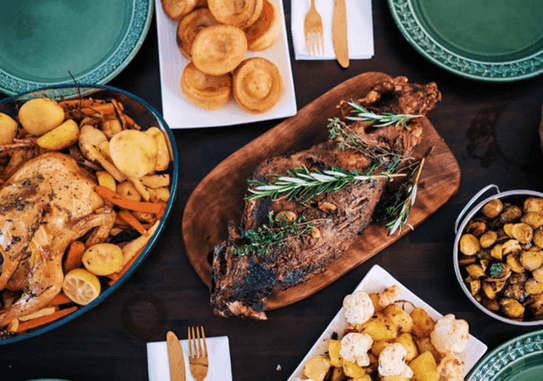 INGREDIENTS
120g snapper fillet
2 tsp dill, chopped
2 tsp lemon pepper
2 tsp oil
1/4 tsp salt
1 lime wedge
6 cherry tomatoes
SALSA
1/4 avocado, diced
2 tsp coriander, chopped
2 tsp sweet chilli
1 tsp lime juice
1/4 Spanish onion, diced
1/4 mango, diced
4 spears of grilled asparagus
METHOD
1. Marinate the snapper fillet and put aside.
2. Mix all the salsa ingredients together.
3. Pan fry the snapper on low heat for about 6 minutes until it's cooked through.
4. Place the snapper fillet on the grilled asparagus, then spoon the salsa on the top.
5. Garnish with a lime wedge and cherry tomatoes.