This mug-sized dinner is quick and easy and will leave your taste buds delighted.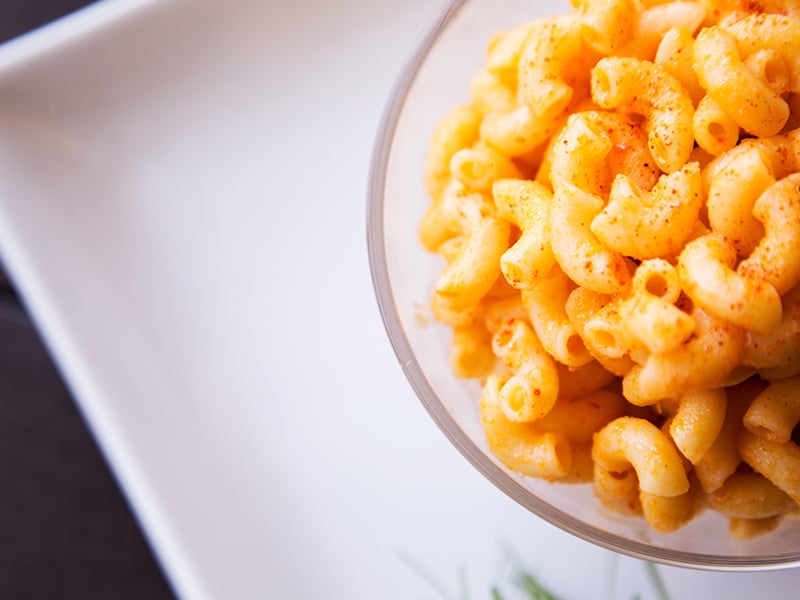 A quintessentially winter dish, this light lunch is best enjoyed in a comfortable setting. Try adding bacon bits, spices like cayenne pepper, mustard, or onion powder to make this recipe your own.
Ingredients
1/3 cup small elbow noodles
½ cup water
1/5 cup grated cheese
a dash of milk
1/8 tsp corn starch, optional (add to the milk for a thicker sauce)
Instructions

1. Put the noodles in a large 400ml mug and add the water.
2. Microwave on high for approximately 4 minutes, stirring well between each minute until the water has absorbed. Important: All microwaves are different, so cooking times may vary.
3. Stir in the milk and cheese. Microwave on high for a final 30-60 seconds. Stir well until everything is creamy.

Whip up this comforting winter lunch in minutes. This recipe is so simple and delicious it is sure to become a regular favourite.
Photo by Hermes Rivera on Unsplash