Approx cooking time: 30 min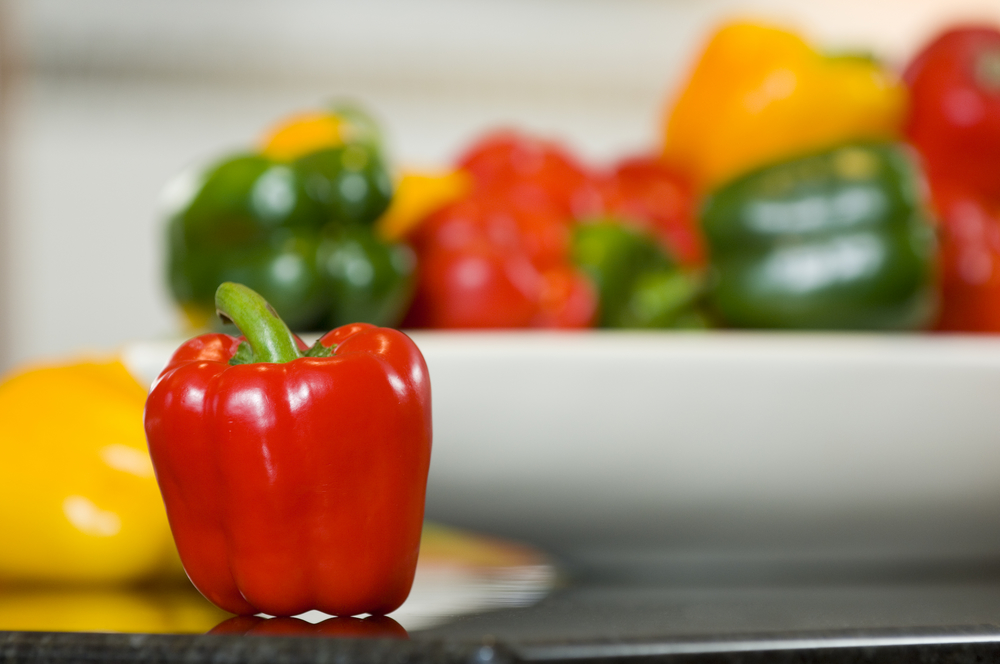 INGREDIENTS
125g ground beef
1/8 cup finely chopped onion
1 medium green pepper (about 250g)
1/2 can of tomato paste
1 tablespoon water
1 tablespoon grated parmesan cheese
1/4 teaspoon salt
Pepper to taste
1/8 cup packaged precooked rice
Method
1. In a medium glass bowl, crumble ground beef; stir in onion. Heat 3 minutes on high until beef is brown, stirring once; drain.
2. Stir in 1/4 can tomato paste, water, 1/2 tablespoon cheese, salt and pepper. Heat, covered, 3 minutes on high. Stir in rice; let stand, covered, 7 minutes.
3. Meanwhile, cut pepper in half length-wise; remove seeds and rinse. Spoon
beef-rice filling into each half; place in baking dish. Top with remaining sauce and cheese. Heat, covered, 8 minutes on high until peppers are tender. Let stand, covered, 7 minutes before serving.
Photo by Silvia Agrasar on Unsplash
We acknowledge recipes are from the National Microwave Cookbook
Janelle Blooms Microwave Cookbook
Margaret Fulton Microwave Cookbook
Allrecipes.com
healthyfood.co.nz