More than 70 years since they last lived under the same roof, sisters Pam Crozier and Jean Blake are finally together again.
The sisters, who are 94 and 95, were reunited last year when they moved into serviced apartments just metres away from one another at Weary Dunlop Retirement Village.
Sitting in Jean's light-filled apartment with a photo of their late mother Winifred smiling down on them, Pam and Jean couldn't be happier.
READ MORE:
"I think mum would be delighted, she'd be thrilled that we've come together," Pam said.
"I lived in East Gippsland for more than 40 years and Jean was in Heidelberg. We've always been close even though we lived apart, but now we're even closer."
Much has changed since Pam and Jean last lived together with their parents in the London suburb of Edgware.
"Our dad was in the London Fire Brigade, and we spent the first years of our lives living in the Kentish Town Fire Station," Pam said.
"They had a fireman's pole in those days, and we'd watch the men slide down the pole and get in the fire engine."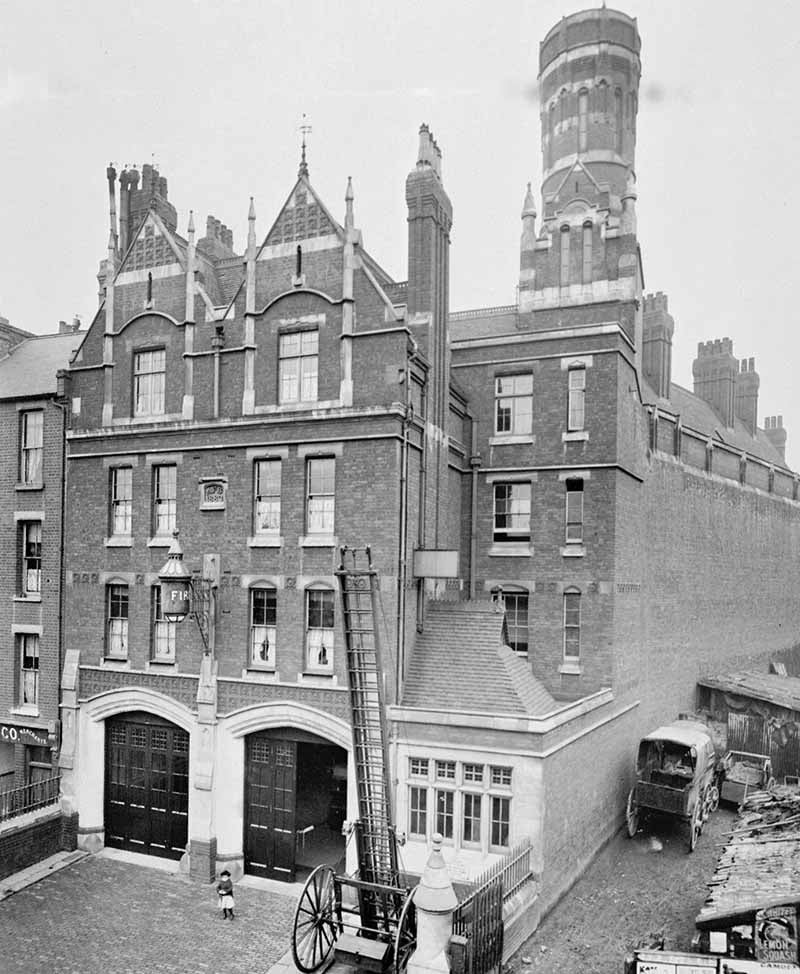 The Kentish Town Fire Station.
The sisters have vivid memories of nights spent with their parents and cat sheltering in their backyard bunker as doodlebugs flew overhead during World War 2.
In 1966, Jean and her family emigrated to Australia as '10 Pound Poms' and in 1968 Pam and her late husband followed on a cargo ship.
For the past 40 years the sisters spoke regularly on the phone and visited one another for birthdays and Christmas.

Jean (left) and Pam in the late 1930s in London.
But when Pam's partner passed away in 2020, she felt a pull to be closer to her beloved older sister and family.
During a visit to Melbourne Pam joined Jean and her niece on a tour of Weary Dunlop.
"We saw two serviced apartments that were very close to one another and were too good to refuse," Pam said.
"We're beyond being independent now, so serviced apartments where we have our main meal provided and a little extra support from lovely staff is absolutely ideal."
And being able to support one another in their older age has done both Pam and Jean a world of good.
"I've always had my sister to guide me, but now the young one checks on the oldie," Pam laughed.
Jean was quick to sum up the pair's nearly century-long bond.
"Whatever we're doing, if we're together, we're happy," she said.