Zoom - Android Installation

1. On your phone open the "Play Store" app
Tap in the search bar at the top of the page and type in "Zoom" then press the magnifying glass.
2. Ensure that app on your phone matches the app in this link: https://play.google.com/store/apps/details?id=us.zoom.videomeetings&hl=en
Specifically - make sure that the app is made by "zoom.us"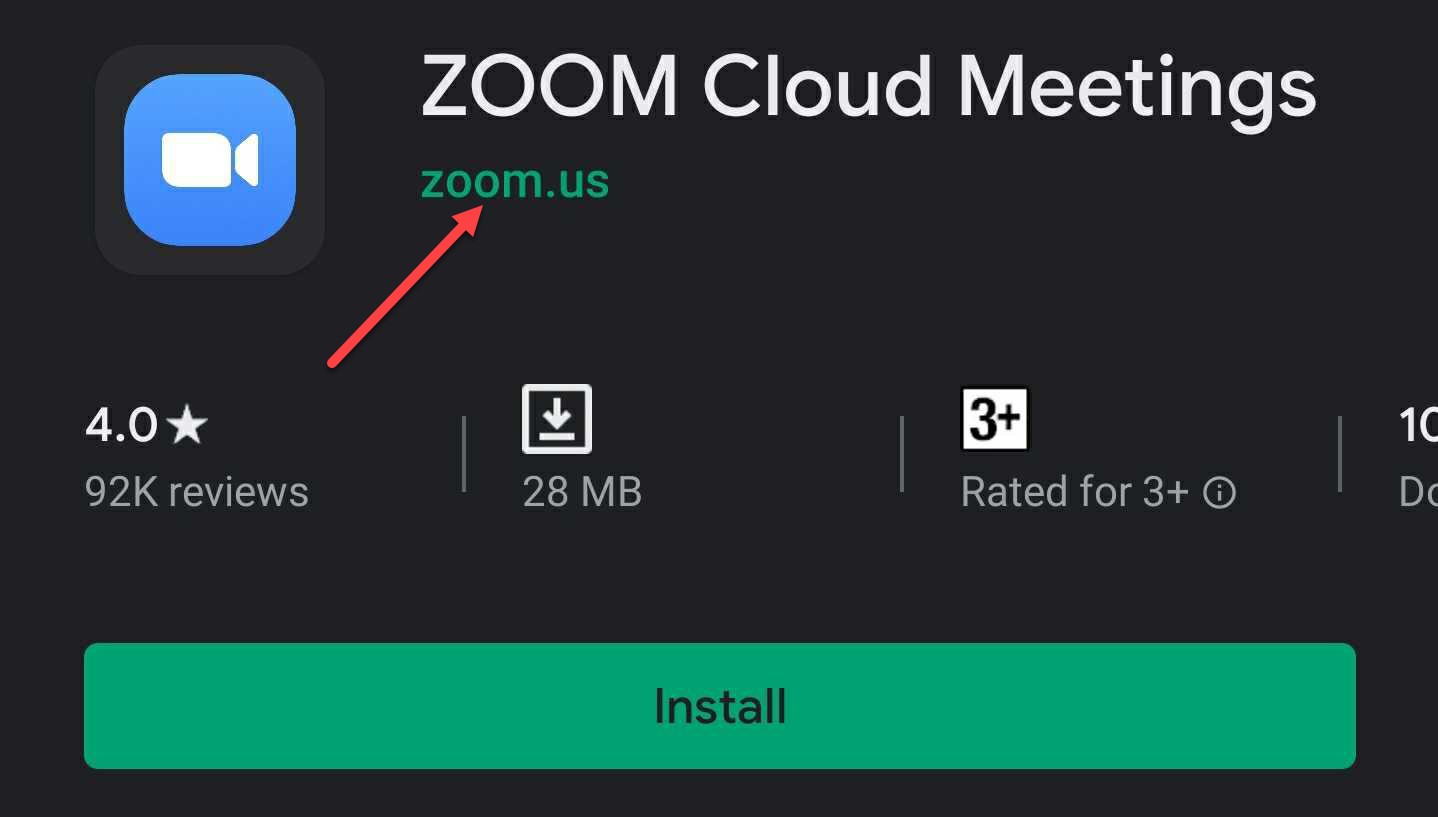 3.Click the install button. The application will now download to your phone.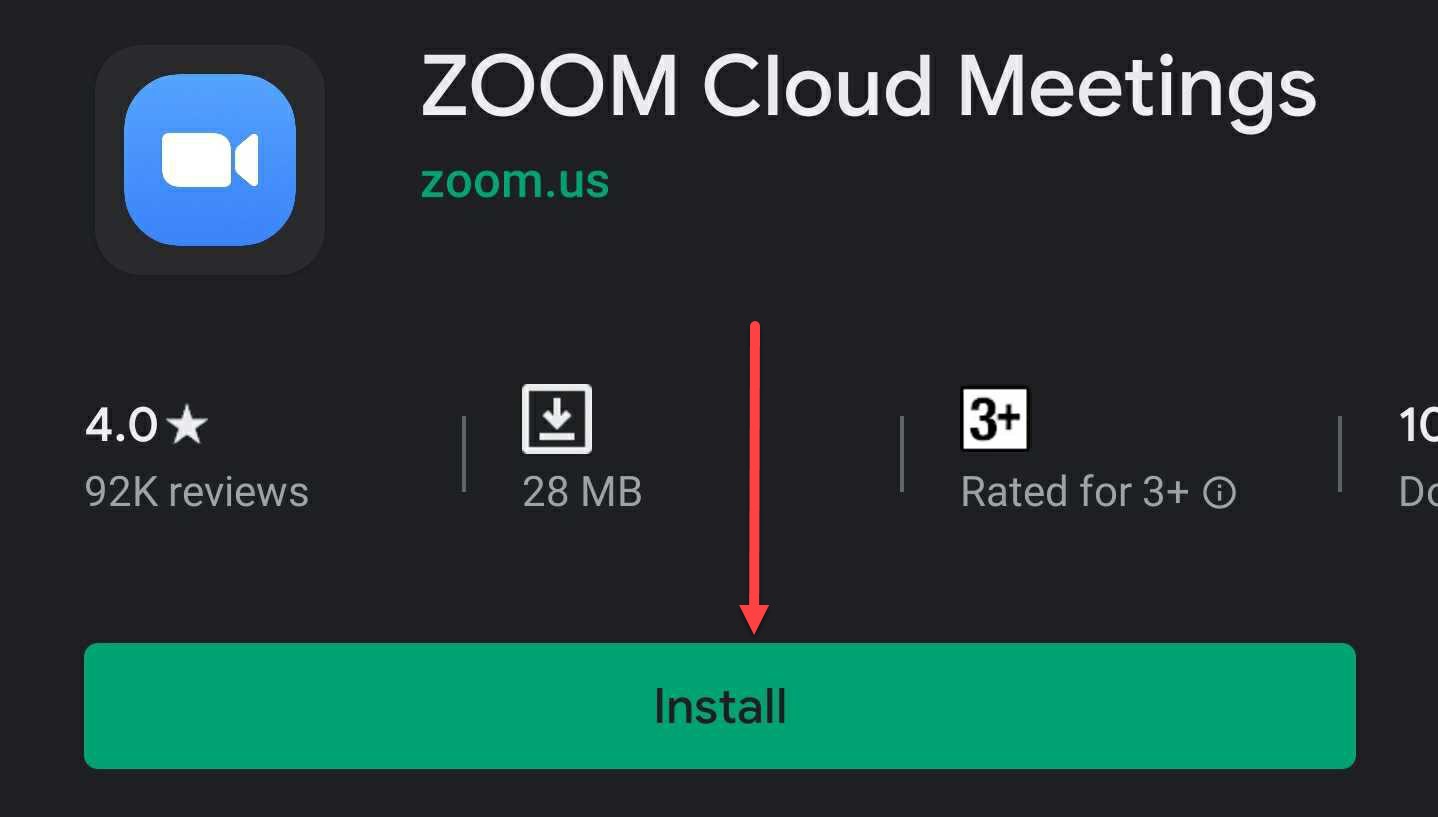 4.Once the app has downloaded click the "Open" button.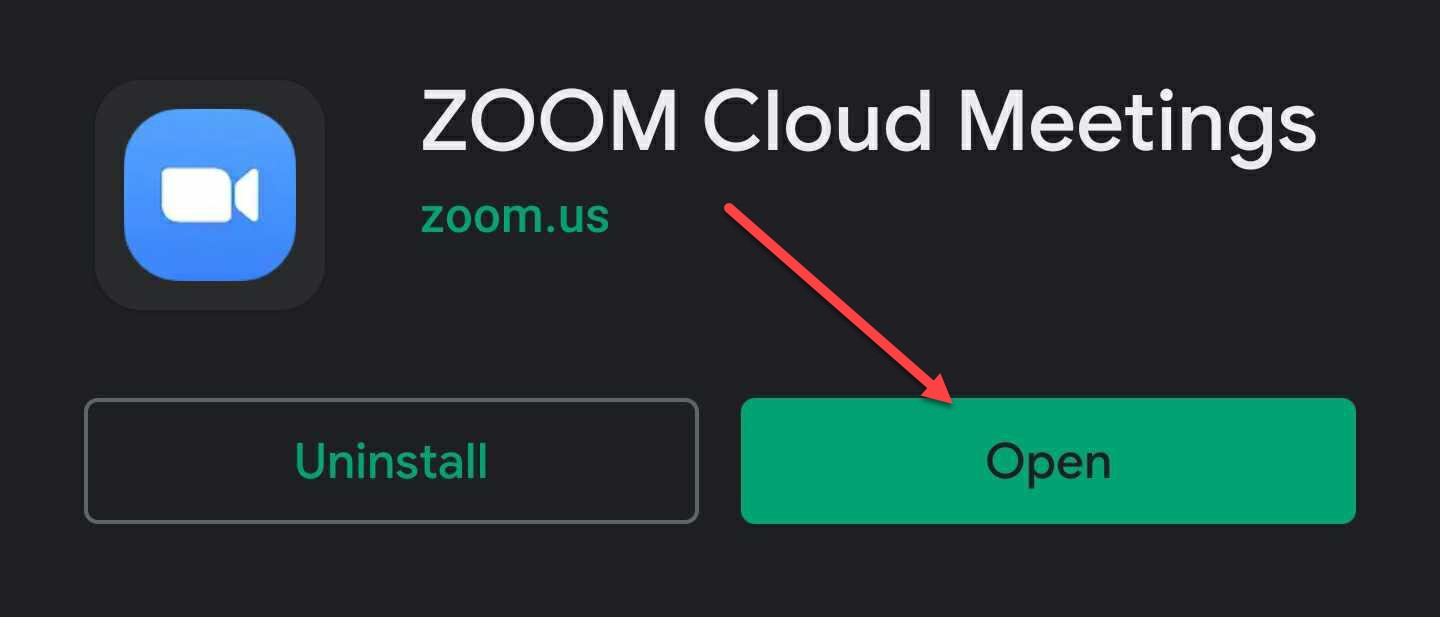 5.You will be presented with the follow screen.
If you already have a zoom account, you can click the "Sign in" button. You are now ready to use zoom.
Otherwise, click "Sign up", then fill in the details on the next page. Agree to the terms of service. Then click next in the top right hand corner.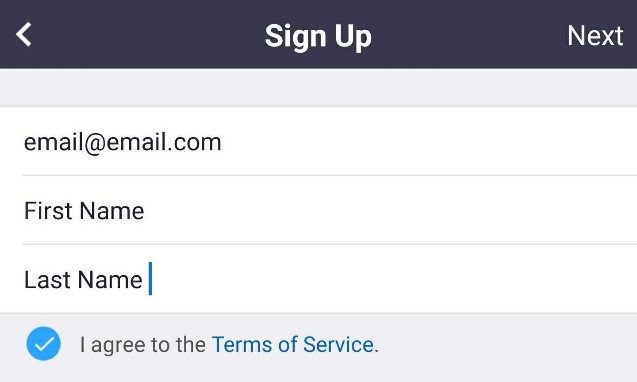 6.You will receive an email with a button to click.
Once you click the link, Zoom will ask you to fill in some details like your name and password. Fill in these fields and click Continue.
The next step is to "Invite Colleagues". Click "Skip This Step"
Your account has now been created! You can now sign into the zoom application.