Australia's Federal Aged Care Minister is drawing on Ryman Healthcare's decades of experience and expertise as she attempts to chart a path out of the crisis gripping the country's aged care sector.
Anika Wells, who was appointed Aged Care Minister in the new Albanese Government in May, made a fact-finding visit to Ryman's Murray Halberg village in Auckland.
Minister Wells requested the tour after reading Ryman's aged care policy discussion document, which outlines how the continuum of care model pioneered by Ryman in New Zealand could help address many of the challenges facing the aged care sector in Australia.
READ MORE:
"I'm trying to learn about who does aged care well – it's a bit of a global search to see who seeks a standard of excellence in aged care, and who is innovative – and Ryman were literally the top of the list," Minister Wells said.
"A number of people had said to me, 'You should go check out the continuum of care model,' and it certainly dovetails with what I think people want."
Continuum of care, whereby independent retirement living and a full suite of aged care services are integrated into one village community, is commonplace in New Zealand but almost non-existent in Australia.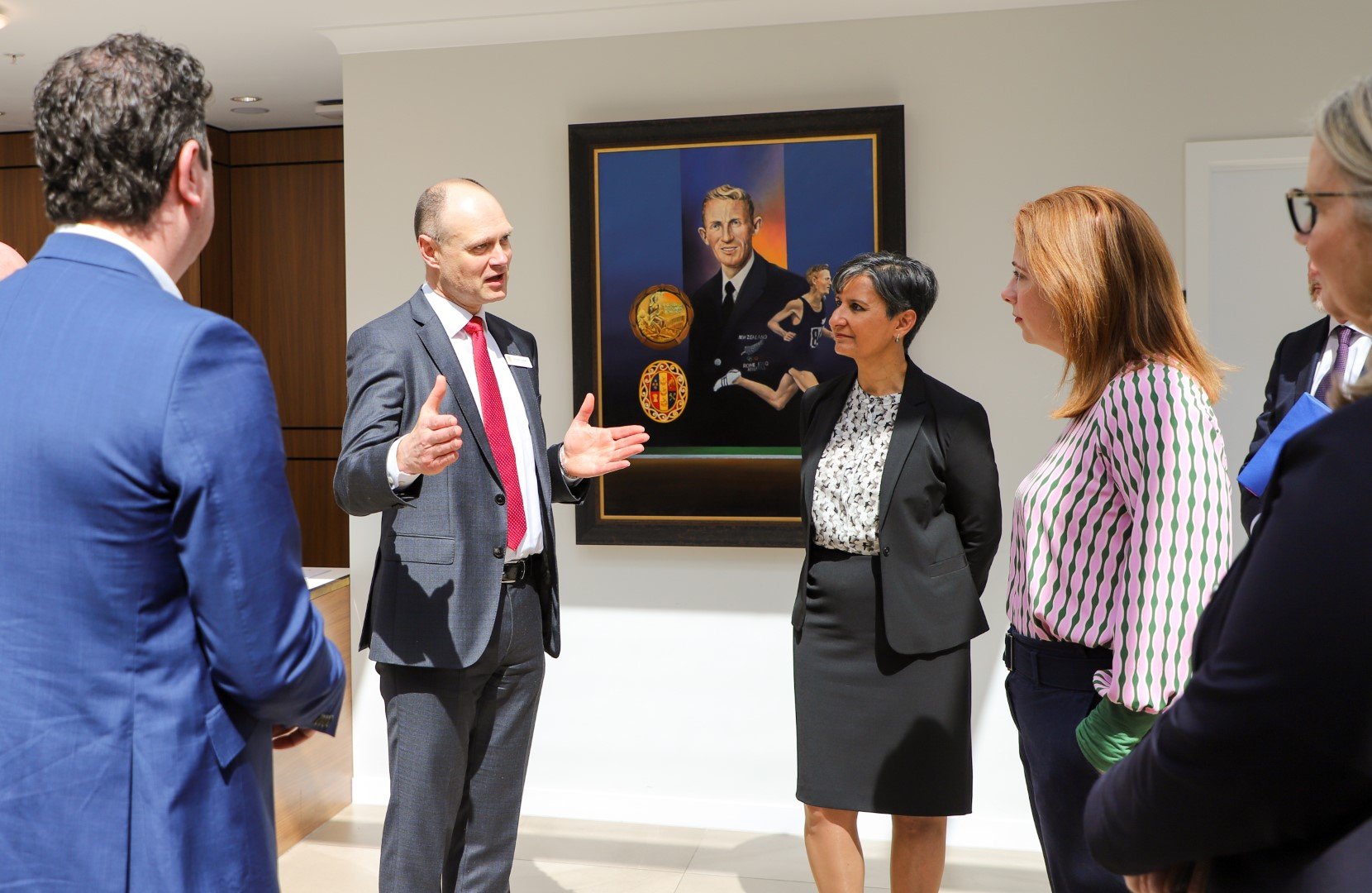 Leading the Murray Halberg tour were Ryman Group CEO Richard Umbers, NZ CEO Cheyne Chalmers, Regional Operations Manager Karen Lake, and Village Manager Greg Barclay.
Minister Wells was joined by Australia's High Commissioner to New Zealand Harinder Sidu and Australian Consul General Brad Williams.
After being shown through an independent apartment, a serviced apartment, and the special care unit for residents living with dementia, the Minster said she was impressed.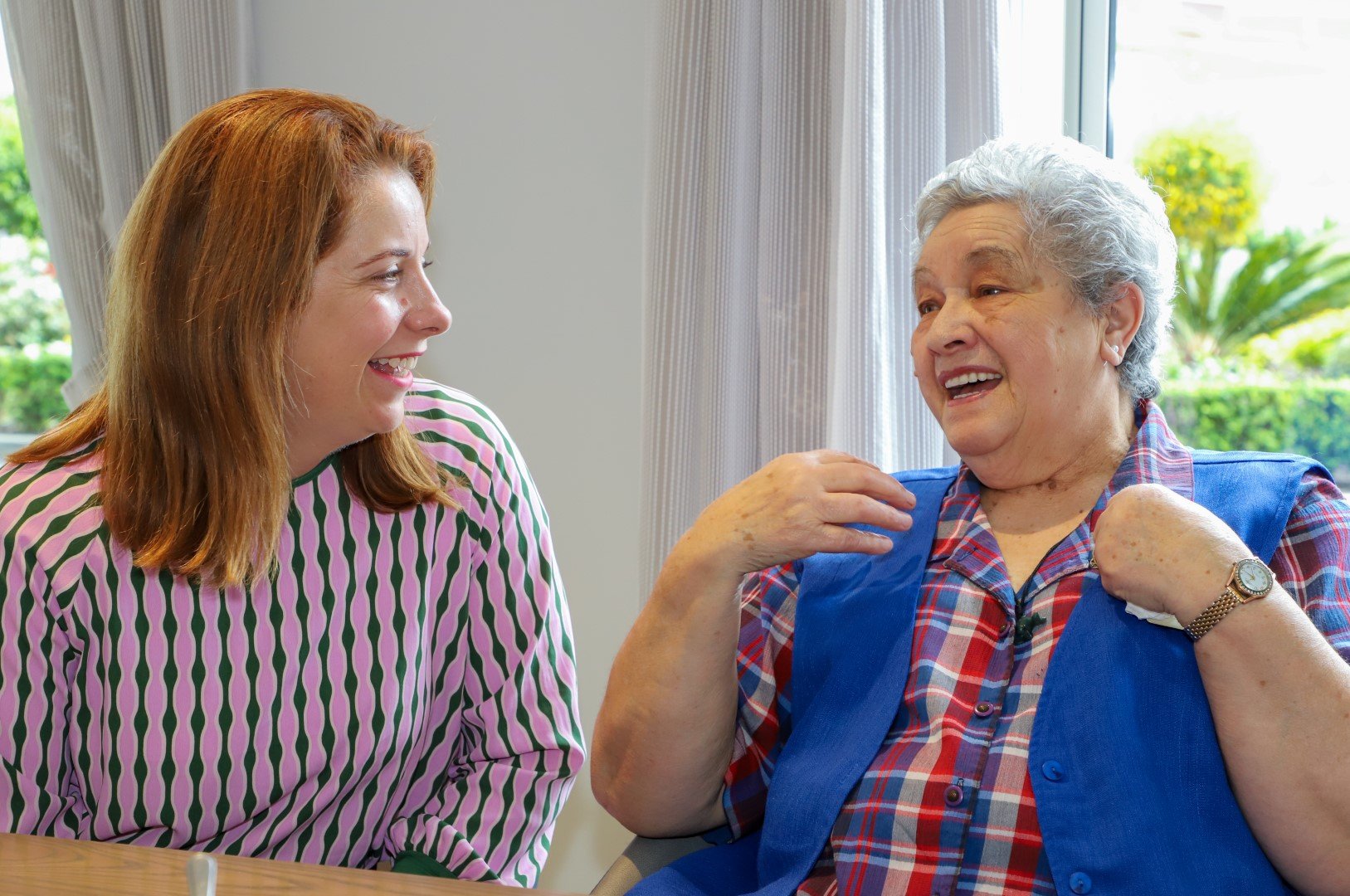 "I think I need to go see how [the continuum of care model] works in the Australian setting, but basically you do it really well.
"There's an excellent standard of care. The people who live here are happy and fulfilled and have meaning in their day-to-day lives, and the people who love them can have a sense of confidence that their mum or their dad or their aunty is being looked after and no matter what happens to them, there's a place for them, which I love."
Richard invited Minister Wells to visit one of Ryman's villages in Victoria, which she hopes to do soon.