Construction of Ryman Healthcare's retirement village at Burwood East is officially underway, following a smoking ceremony and Welcome to County at the site.
The traditional aboriginal ritual, led by senior cultural heritage officer for the Bunurong people, Shane Clarke, was followed by a ground breaking.
Ryman's regional construction manager Martyn Osborn said the Bunurong people were invited to perform the cleansing ritual and Welcome to Country because the company wanted to properly acknowledge the traditional owners of the land.
READ MORE:
"We want to ensure that the project gets off on the right foot and acknowledging the Bunurong people and their connection to the land we're building on is really important," Martyn said.
"This is going to be the workplace for hundreds of people, then the home for many more for years to come, so we want to make sure everything is done right."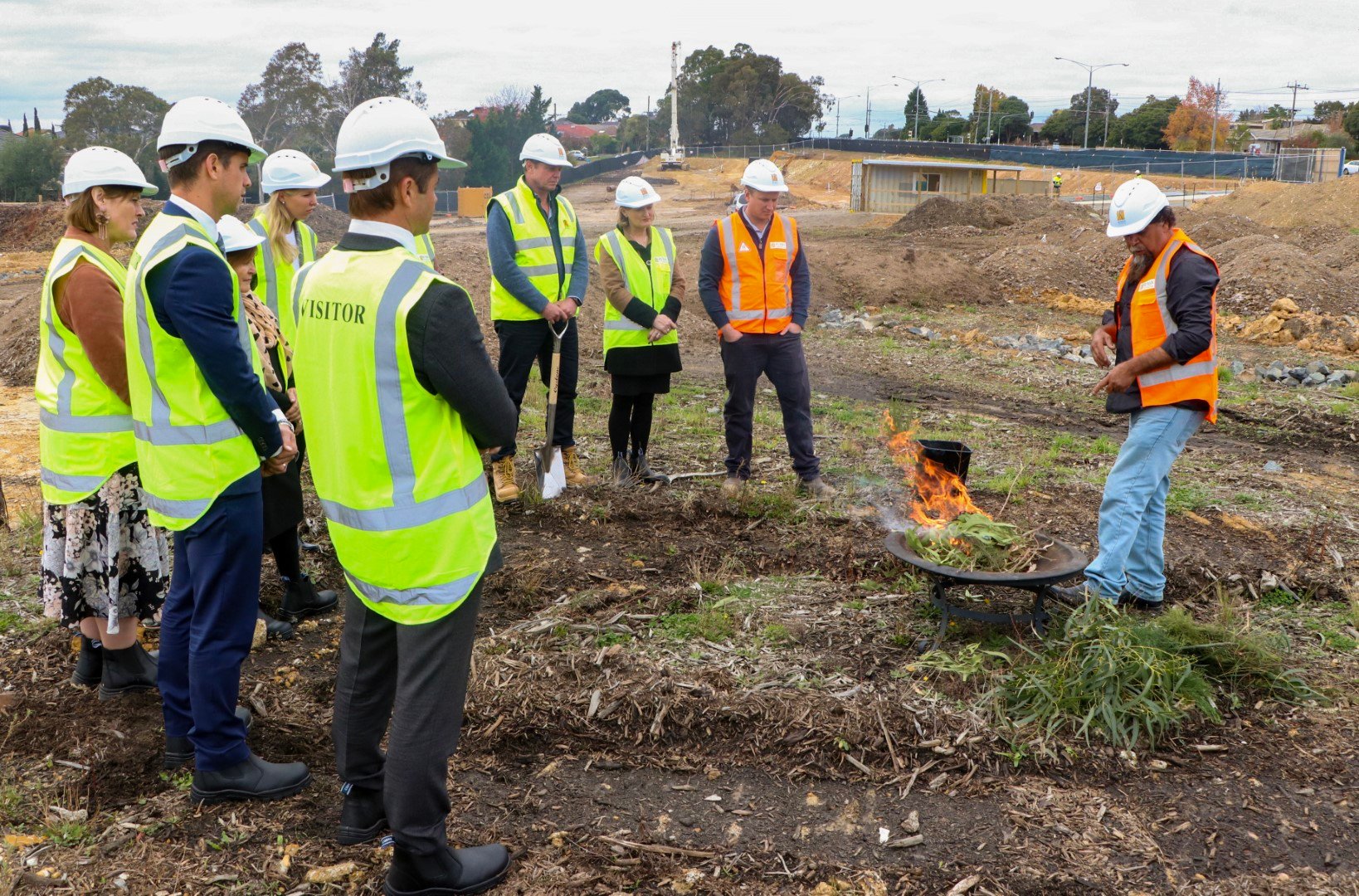 The smoking ceremony is led by by senior cultural heritage officer for the Bunurong people, Shane Clarke
Ryman has a number of retirement villages in New Zealand and a traditional Maori blessing is performed at each of those sites before construction begins.
The smoking ceremony, held in May, was attended by staff from Ryman's development, sales, and community relations teams.
After the ceremony, Martyn and project manager for the Burwood East build, Tim Haworth, broke ground nearby.
The 2.5-hectare Burwood East site, located prominently on Burwood Highway, is part of a $500 million Frasers Property Australia redevelopment of the wider 20.5-hectare site.
The village will include 114 aged care beds, 96 assisted living suites, and 174 independent apartments. It will be home to more than 400 people.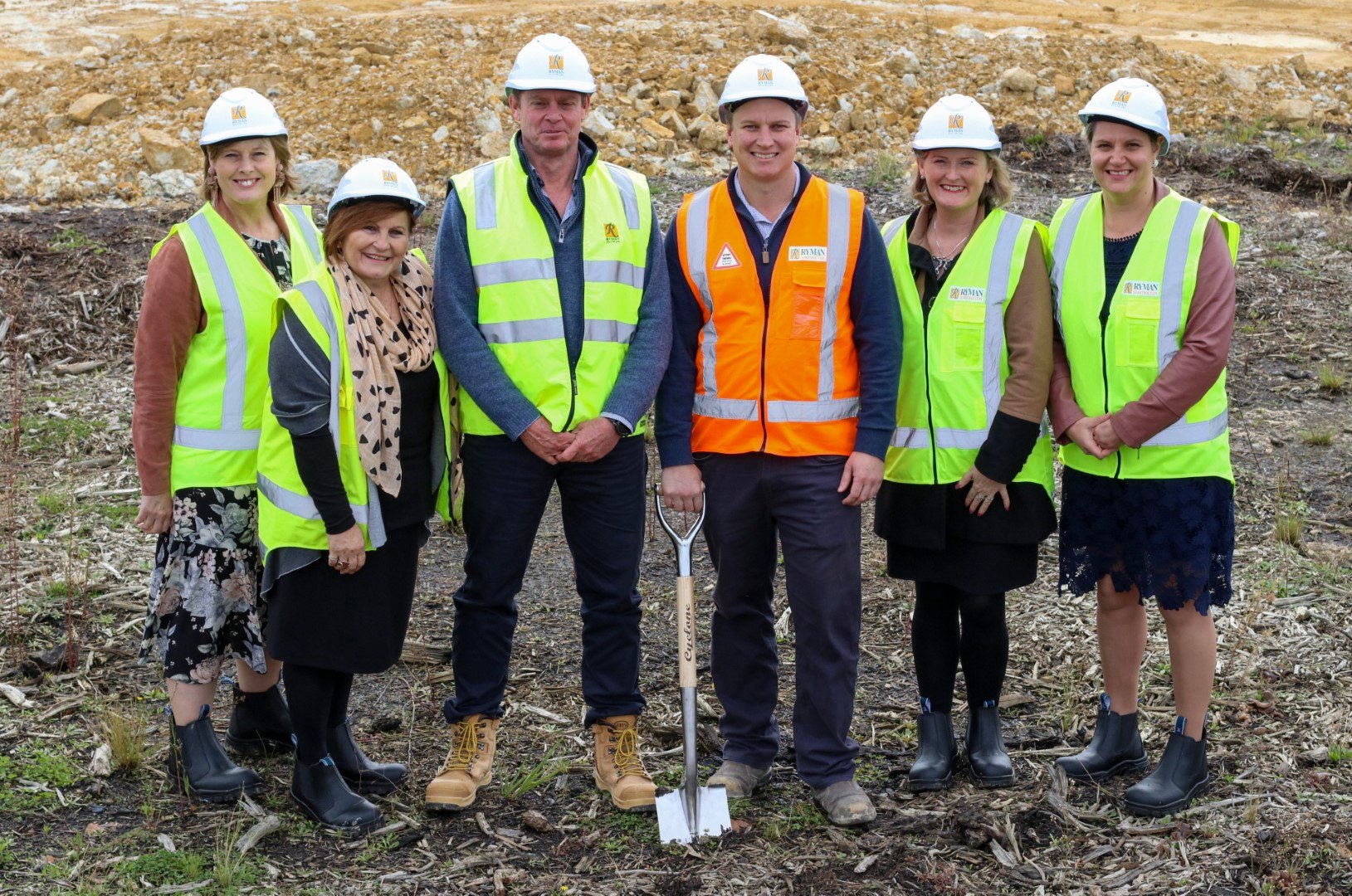 Ryman staff breaking ground at the site are, from left, Denise Thompson, Lina Bennedetti, Martyn Osborn, Tim Haworth, Angela Barraclough, and Michelle Shaw.
The purchase of the Burwood East site from Frasers Property was announced in February 2016.
The company successfully applied to sub-divide the property so the Ryman village could be developed.
Frasers' redevelopment will include 900 homes and a large new retail centre.
The Burwood East village will be Ryman's third in Victoria. Its first, Weary Dunlop in Wheelers Hill, was opened in 2014 and Nellie Melba, also in Wheelers Hill, was opened earlier this year.
The company has purchased another eight sites in Victoria, with plans to build retirement villages on each of them.
May 20, 2019