Pamela Wheeler's hidden talent is hidden no more – as it's packing out theatres.
The lifestyle team member at Ryman Healthcare's Weary Dunlop retirement village has wowed residents with a presentation of her photography, with 30 of them cramming into the village's cinema to see it.
Pamela's presentation documented her 2015 photography expedition to Namibia, where she spent two weeks photographing spectacular scenery and the lives of local people.
"The landscape continually changed and was nothing short of breath-taking," Pamela said.
"The people were happy, beautiful and proud, the animals majestic and the conditions harsh.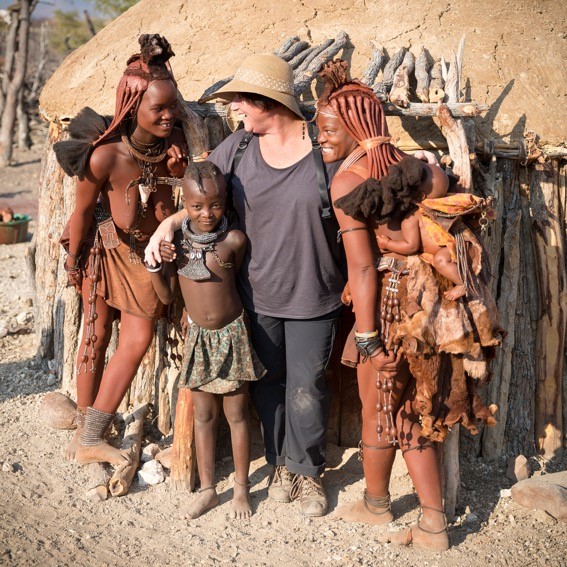 Pamela Wheeler with locals she met while in Namibia
"I have no idea how anything survives in what appears to be such a dry, dusty, hot, bitterly cold at night and sometimes brutal environment, but it does. And it's magical to witness how they do, plus all that Namibia has to offer."
It was standing room only in Weary Dunlop's theatre recently when Pamela showed residents her work and shared the stories behind the images.
And the show was a hit with residents.
"They loved it, they thought it was very informative," Pamela said.
"A lot of people have requested that we do it again."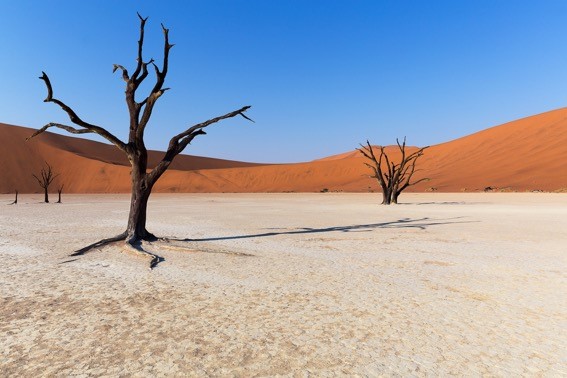 So, Pamela will do it again. She will share her Namibia photography with residents again in June, and plans an 'armchair travel presentation' each month.
She's putting together a presentation on her expedition to Nepal and, with similar photography trips to Fraser Island, Alice Springs and Flinders Island behind her, there's no shortage of material.
With 35 years working as a graphic artist before starting work at Ryman in 2015, Pamela said she's always had a passion for photography. It wasn't until about eight years ago that she began pursuing that passion seriously, though.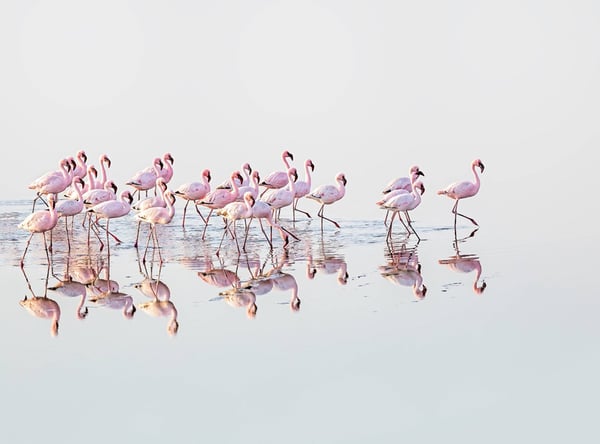 And her talents are getting recognised.
After winning a string of prizes at club competitions around Victoria, Pamela recently entered the well-regarded Ballarat National Photographic Exhibition.
The exhibition, which has been running for almost 50 years, attracts photographers from around Australia.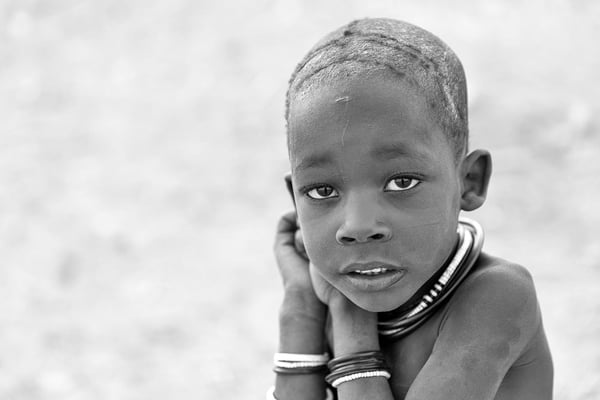 As well as receiving eight 'acceptances' across three different categories (meaning those images would be included in the exhibition), Pamela received the gold medal for producing the Champion Print in Exhibition.
"I was humbled by the high calibre of accepted images and it was surreal to see my images hung amongst them," Pamela said.