Ryman Healthcare is expanding its retirement village offering in Melbourne, with the announcement of the purchase of a new site in Mulgrave where it plans a new mix of living options.
Ryman's twelfth land purchase in Victoria is a 4.6ha site at 62-94 Jackson's Rd, Mulgrave, in Melbourne's southeast.
For the first time, Ryman plans to develop a retirement community in metropolitan Melbourne with single-story villas at its heart.
READ MORE:
The company's three other operational villages in metropolitan Melbourne, and two others under construction, offer a range of apartment-living options.
The proposed Mulgrave village will have more than 80 two- and three-bedroom villas as its centrepiece, with more than 110 independent and serviced apartments and a 60-bed aged care centre included in the development.
Ryman Australia CEO Cameron Holland said the new village mix will offer a point of difference in the company's overall offering in Melbourne.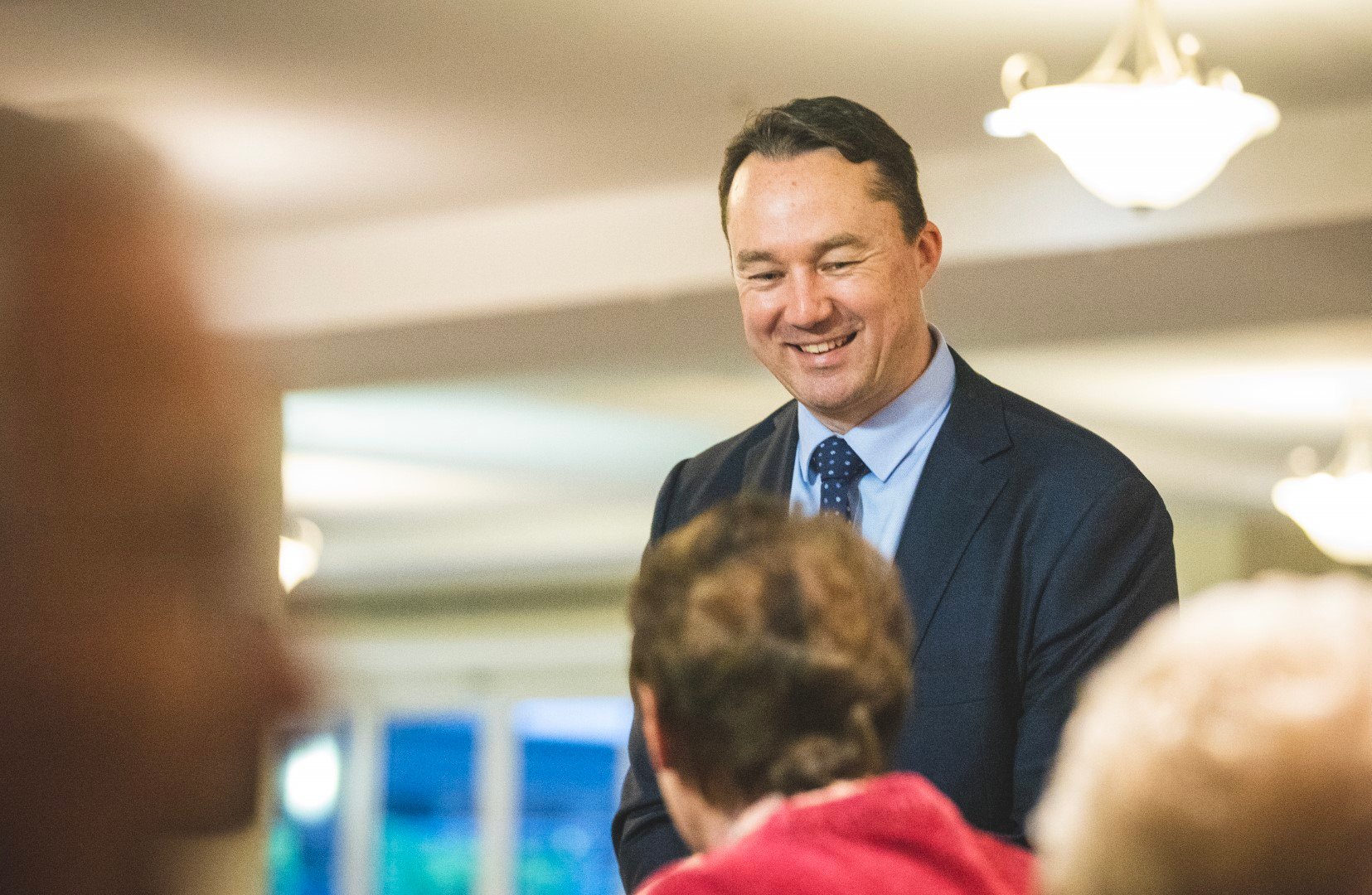 Ryman Healthcare Australia CEO Cameron Holland.
"If we've learned anything in almost 40 years of doing this it's that you can't be one-size-fits all.
"People want choice and, while we've seen really strong demand for our apartment-living options, a lot of older Melburnians are keen to downsize to something that provides a different kind of lifestyle.
"Our integrated model offering aged care on site has proved extremely popular with people who want the peace of mind of knowing their healthcare needs can be met in one village community. Expanding our retirement living options within that model just means we can offer something for everyone."
The undeveloped Jackson Rd site has spectacular panoramic views of the Dandenong Ranges, is just a short walk to Waverley Gardens Shopping Centre and Waverley Park, and has easy access to the Monash and Eastlink freeways.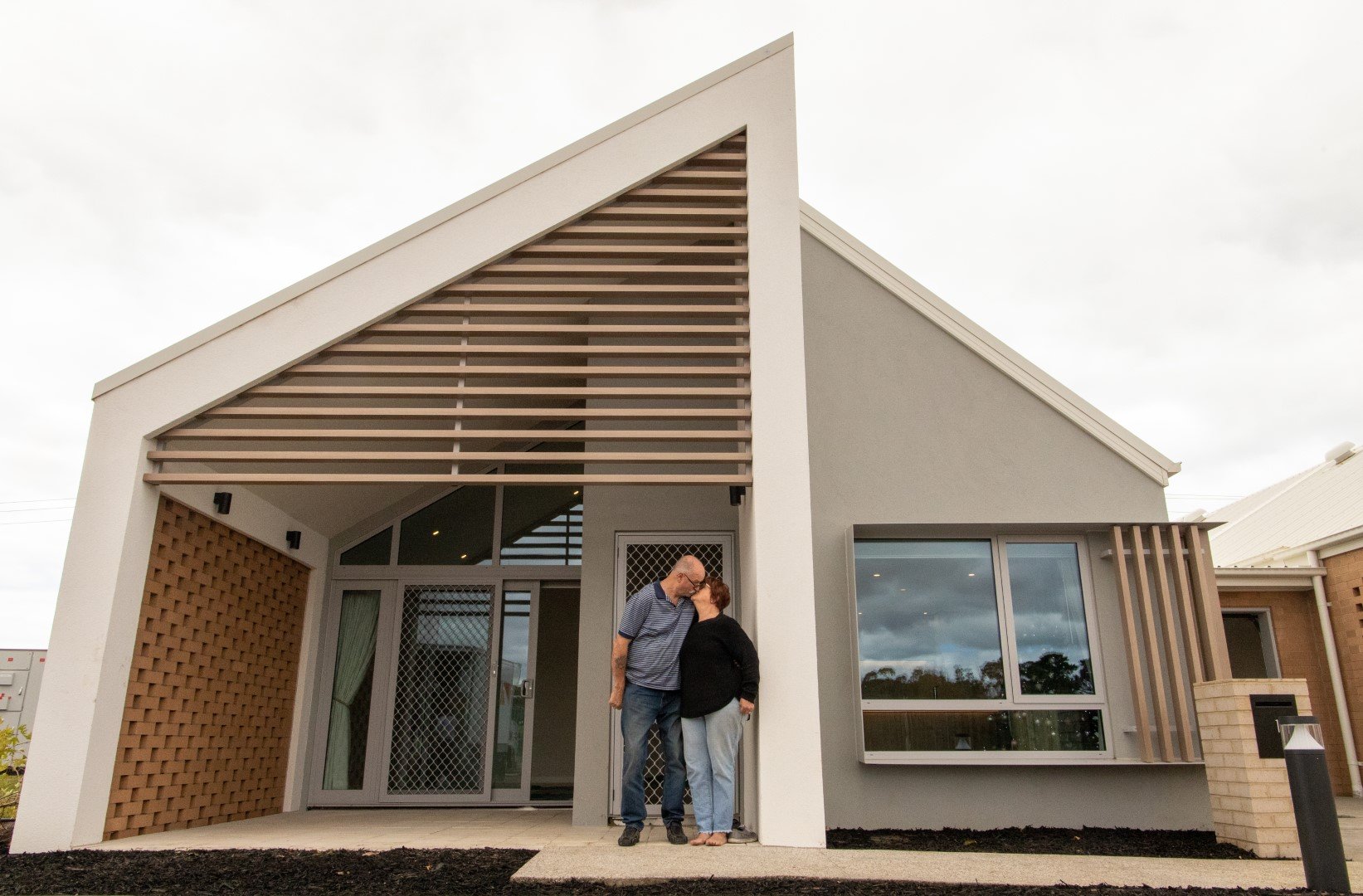 Single-story villas have proved a hit at Ryman's retirement villages at Ocean Grove and Geelong, and will be the centrepiece of its new village in Mulgrave, in Melbourne's southeast.
"When we're looking for a site for a Ryman village location is everything, and you'd be hard pressed to find a better location than this one," Cameron said.
"It boasts spectacular views of the Dandenongs from its hilltop position, while enjoying easy access to shopping centres and key transport links."
The village will include a range of amenities, including a café, bar, cinema, gymnasium, hair and beauty salons, and an all-weather bowling green.
Ryman, a New Zealand-based company, is now one of the fastest-growing operators in the aged care and retirement living sector in Victoria.
It opened its first village, Weary Dunlop, at Wheelers Hill in Melbourne in 2014 and now has more than 900 residents across five operational villages in Victoria, with a further seven in development.
Ryman names all its villages in honour of outstanding Australians.
Other Ryman villages in Victoria include Charles Brownlow in Highton, John Flynn at Burwood East, Nellie Melba at Brandon Park, and Deborah Cheetham at Ocean Grove.
New villages are under construction at Aberfeldie and Highett, and the other development sites in its landbank are at Ringwood East and Essendon in Melbourne, and Mt Eliza and Mt Martha on the Mornington Peninsula.