Raelene Boyle is synonymous with athletic glory and resilience in the face of adversity, and now her name is proudly fixed to Ryman Healthcare's Aberfeldie retirement community.
Ryman has announced its first retirement village in Melbourne's north west will be named in honour of the Australian Olympic and Commonwealth Games legend.
The naming is a homecoming of sorts for the Queensland-based Boyle, who grew up in nearby Coburg and has fond memories of running every Saturday at Aberfeldie Park just metres from the village.
READ MORE:
She went on to become an international short-distance running sensation, winning three Olympic silver medals, seven Commonwealth Games gold medals, and was the first female Olympian to be chosen as Australia's flagbearer.
More than 150 people attended a virtual ceremony unveiling the village's name.
Raelene was among them, beaming in from a studio in Queensland where she said she was honoured to be recognised in this way.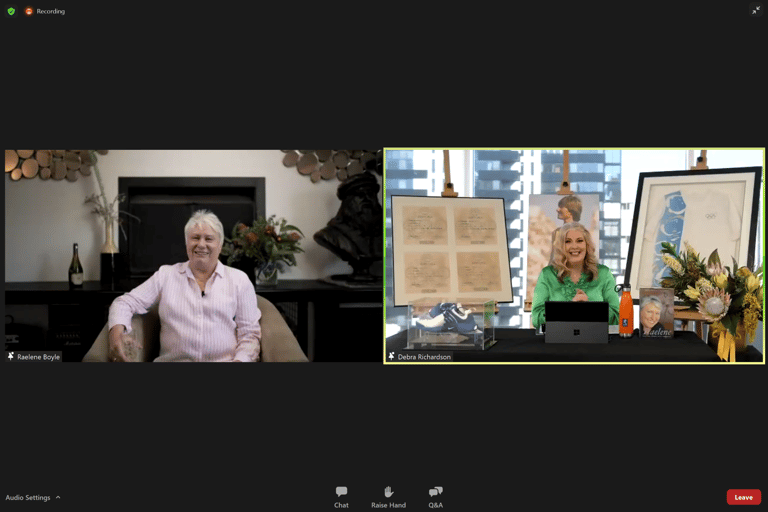 Raelene Boyle (left) speaks with Ryman's Debra Richardson during the virtual naming ceremony.
Ryman's Victorian Sales and Community Relations Manager Debra Richardson said the company had been naming its villages after exceptional people for more than 30 years.
Ryman's other operational villages in Victoria are Nellie Melba, Weary Dunlop, John Flynn, Charles Brownlow and Deborah Cheetham.
"First and foremost, this tradition is about honouring the contribution of that person and doing what we can to help preserve their legacy," Deborah said.
"But it's also about creating a unique identity for that village. The village community becomes coloured by their character and imbued with the values that set that person apart.
"We're not just slapping a name on the front gate – we're committing to create something which stands as a living, breathing homage to that person's life and legacy.
"We have chosen an individual who stands shoulder to shoulder with anyone among the pantheon of great Australians.
"She is an Australian Olympic icon, a Living Legend."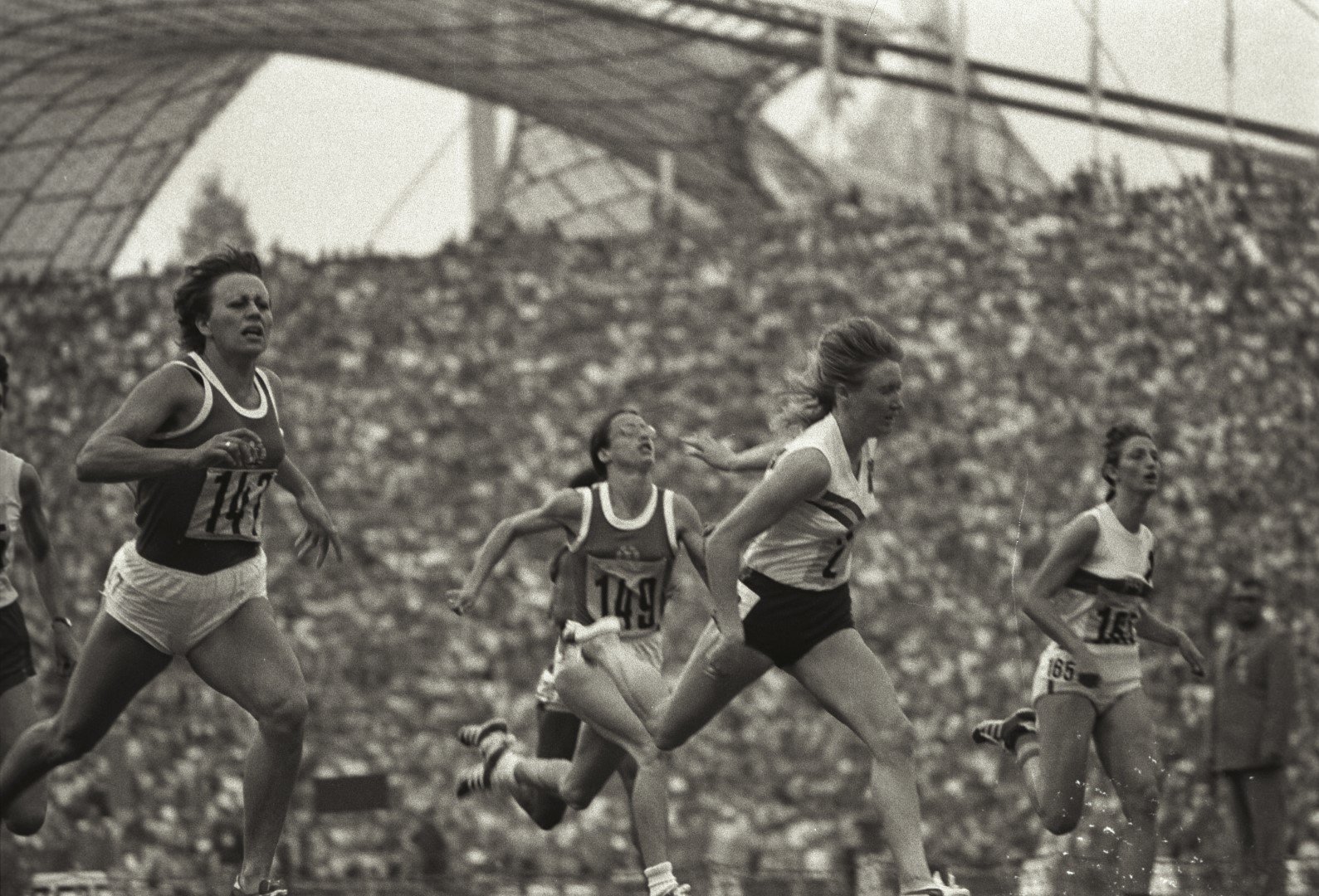 Raelene crosses the line for a silver medal in the 200 metre final at the Munich Olympic Games in 1972.
Raelene has worked tirelessly to support people living with cancer following a breast cancer diagnosis in 1996 and ovarian cancer diagnoses in 2000 and 2001. She is an avid campaigner for Breast Cancer Network Australia (BCNA), and representatives from BCNA watched the unveiling.
Moonee Valley City Council Mayor Cr Cam Nation told the virtual audience Raelene Boyle Retirement Village would enable locals to remain in the area they love.
"It's quite unique for Melbourne's north west that people have a life long affinity to their local neighbourhood and for many the missing chapter has been that final chapter of being able to stay in our city in their retirement, right through to their final years," Cr Nation said.
"I am so delighted to welcome the Aberfeldie retirement village to Moonee Valley as part of Ryman's growing and leading network of aged care facilities."
The unveiling also included a Q&A session with Raelene, which enabled residents who will call her village home to quiz her about her exceptional life.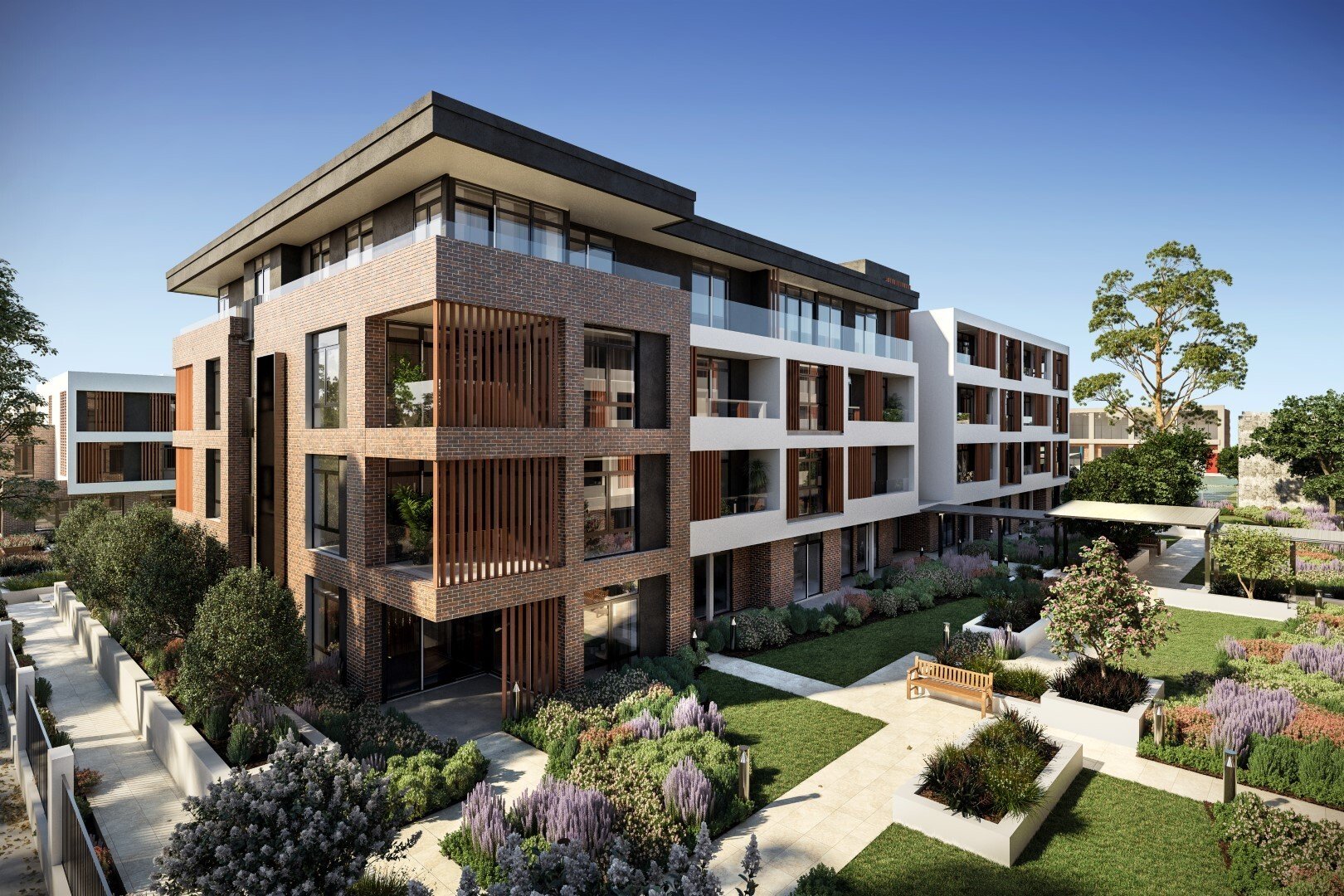 The Raelene Boyle Retirement Village will include independent apartments, serviced apartments, and an aged care centre.
Upon completion the Raelene Boyle Retirement Village, at 2 Vida St in Aberfeldie, will include 64 apartments, 27 serviced apartments and 73 aged care beds offering low care, high care and specialist dementia care.
It will also include a cinema, bowling green, bar and café, indoor pool, gym, library and hair and beauty salon.
The first residents are due to move in later this year.
Find out more here.