Ryman Healthcare's position as Victoria's leading retirement living and aged care provider has been celebrated with two staff named finalists in the 2023 National Retirement Living Awards.

Today the Property Council of Australia announced Weary Dunlop Retirement Village Sales Advisor Kay Murdoch and John Flynn Retirement Village Manager Roslyn Prentice are finalists in the industry-leading awards.
The National Retirement Living Awards celebrate people and companies providing great care to older Australians.
READ MORE:
Kay is one of three finalists in the Victoria/Tasmania Salesperson of the Year category.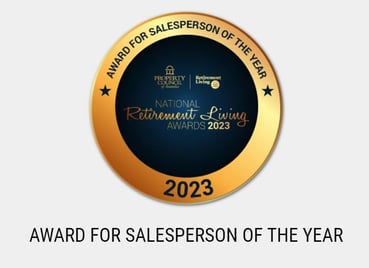 The award recognises a salesperson who provides exceptional customer service, demonstrates strong resident and community engagement, and drives retirement living sales.
Since starting her role with Ryman in 2018, Kay's sales expertise has been utilised at Weary Dunlop and the company's Mt Eliza site, and her warm and empathetic approach has contributed to her achieving one of the highest conversion rates across the company.
She was "very proud and excited" to be named a finalist.
"It's a wonderful acknowledgement of my work," she said.
Kay said compassion, strong communication, tenacity, and hard work were qualities needed by a successful sales advisor.
In September Kay was named a Ryman Healthcare Sales Advisor of the Year finalist.
John Flynn Retirement Village Manager Roslyn Prentice is one of three finalists in the Victoria/Tasmania Village Manager of the Year category.
This is the second time Roslyn's stellar leadership of John Flynn has been publicly recognised, after she was named Village Manager of the Year at the Leading Age Services Australia Excellence in Age Services Awards in August.
The award honours village managers who strive to lead a successful, happy, and harmonious village.
She was thrilled by the recognition.
"I am very humbled to be nominated as a finalist and proud to represent the village, Ryman and the industry as a village manager," Roslyn said.
Since she joined the company in 2019, three Ryman villages and hundreds of residents and staff have benefited from Roslyn's leadership.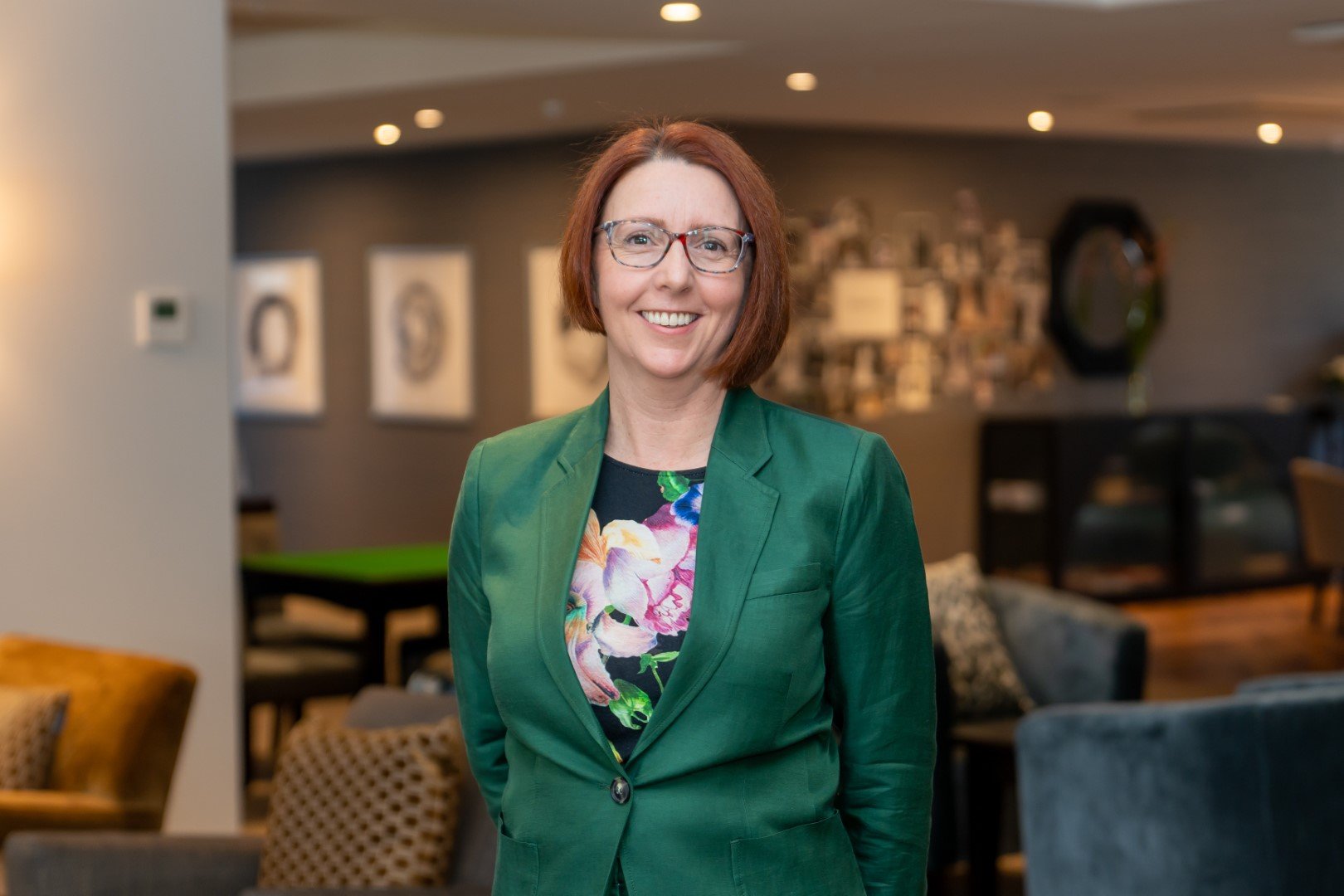 John Flynn Retirement Village Manager Roslyn Prentice.
During this time her role had evolved from managing day to day details and understanding the construction of John Flynn, to managing a team of more than 100 staff and making decisions that impact the ongoing operation of the village.
"I also now use the knowledge that I have gained over the past 3.5 years at Ryman to inform other teams about improvements in the design and operation of future villages," she said.
The regional winners of the National Retirement Living Awards will be announced in February, 2023.