This is definitely a great meal for the cooler months, roast peppers stuff with a tasty lamb filling.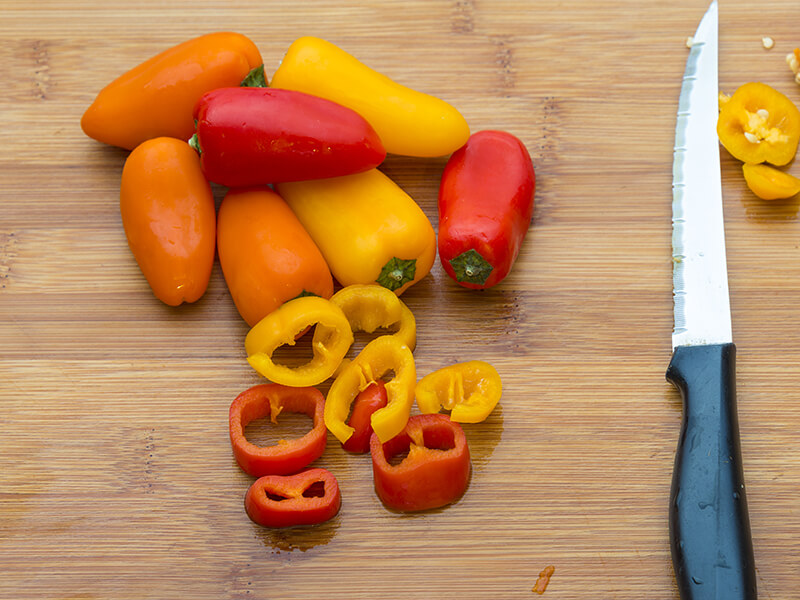 INGREDIENTS
1 red capsicum
1 cup Rice (Cooked)
2 tbsp olive oil
1 smalll onion (diced)
½ cup finely diced onion
200 grams lean lamb mince
1 Tbsp. Tomato paste
2 Garlic cloves (crushed)
½ cup Crushed tomatoes
1.5 tsp Ground cumin and cinnamon
1.5 tsp Smoked paprika
½ cup grated tasty cheese
2 tbsp pine nuts lightly toasted
Salt and Pepper

Method
1. Cook the rice and cool.
2. Sauté the diced onion, garlic and lamb mince.
3. Add the spices and tomatoes and cook out till moisture has evaporated.
4. Add the rice, pine nuts, salt and pepper and mix well.
5. Fill the halved de-seeded peppers, top with cheese and bake at 180c for 20-30 mins.